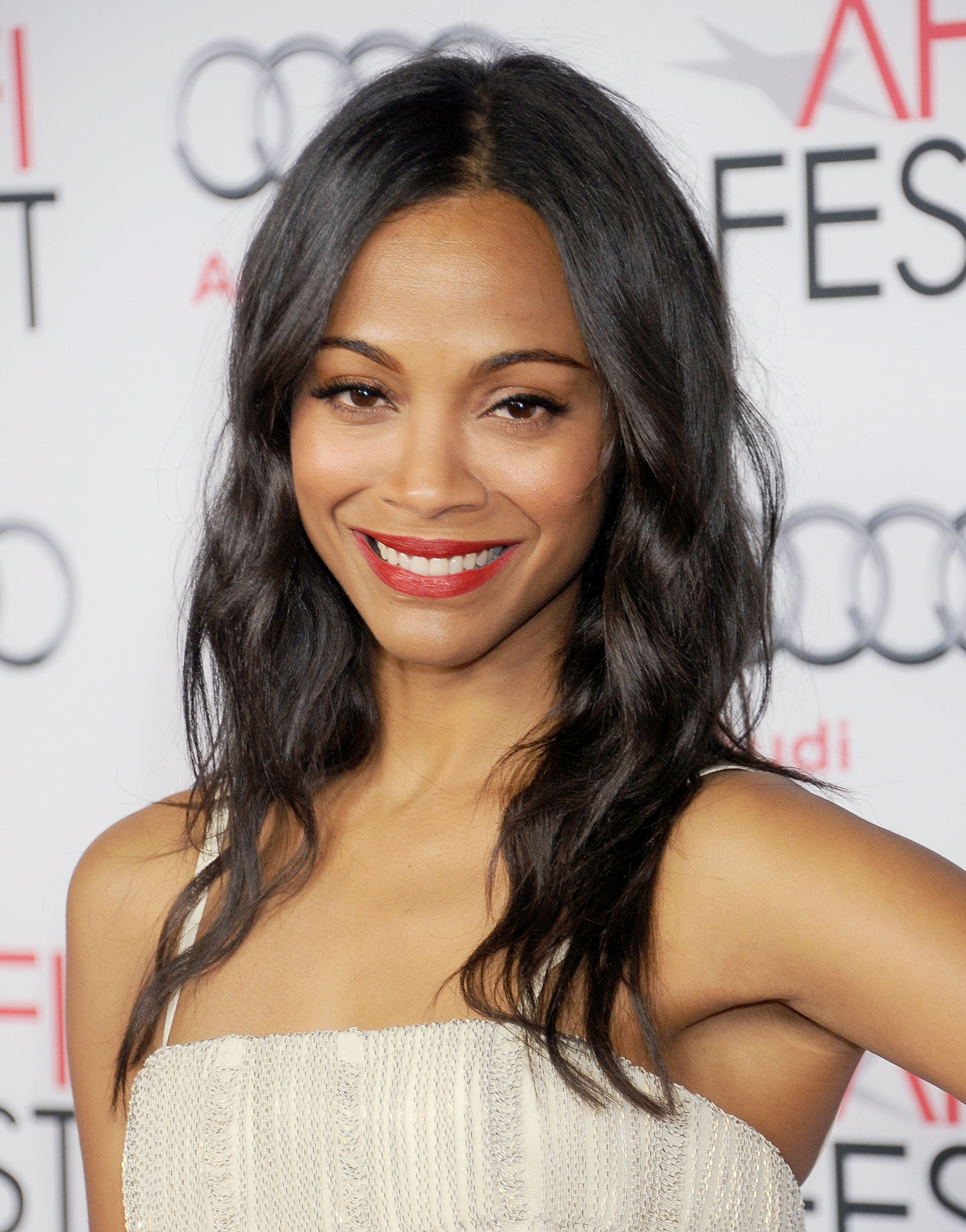 Move over, Blake Lively! Zoe Saldana has just been named the new international spokesperson for L'Oréal Paris. The 35-year-old "Avatar" actress will be joining the ranks of previous L'Oréal spokespeople Eva Longoria and Jennifer Lopez as the new face of the brand.
"As a L'Oréal Paris spokesperson, being able to say, 'We're worth it,' means so much to me," Zoe told E! Online. "I want to share that value with women so they can embrace it and execute life with confidence. I am thrilled to join this beauty journey with such an inspirational brand."
MORE: Blake Lively is the New Face of L'Oréal Paris
Though this isn't the first time Saldana's face represented a brand — who could forget her Calvin Klein advertisements? — this will be her first time as the spokesperson for a beauty brand. To see her first campaign image, head over to E! Online.
[E!]
Image via Gregg DeGuire/Wire Image