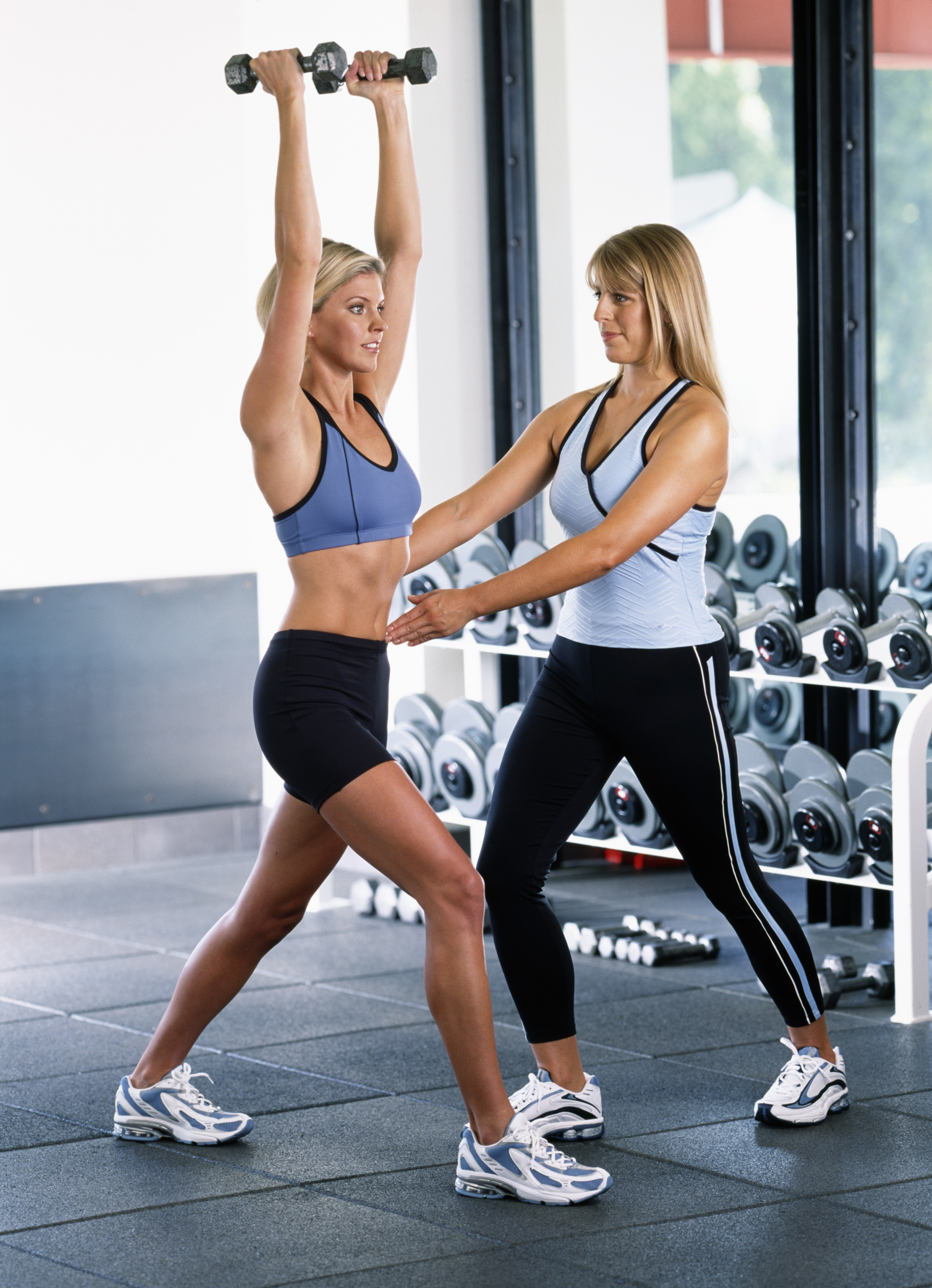 Let's be honest. We all want a gym membership, but those things are seriously expensive. Yes, you can search Groupon and Living Social for the best deals, but sometimes all a girl wants is to workout in the privacy of her own home. What's even better than that, though, is a workout that takes less time than an episode of the TV series you're currently binge watching on Netflix. Behold, ladies who want to be fit on a budget: YouTube workouts you can do in less than 20 minutes.
MORE: How to Make Working Out Work for Your Skin
Fitness Blender 10 Minute Abs Workout: A combination of abdominal and oblique exercises you can do at home, grab a floor mat and a couple of free weights for this 10 minute workout.
How to Get a Firm Butt: Tighten up your backside with this eight minute long video, a fun take on what can be considered torturous exercises.
Cocktail Dress Workout: Big event coming up? Give your usual workout routine an extra kick with this workout designed specifically for wearing a cocktail dress.
Bodyweight Workout: No Exercise Equipment Required: Looking for a simple, yet effective workout you can do at home? This one doesn't require any equipment — all you need is your body!
Miranda Kerr Workout: We know she loves yoga to stay healthy, and here's the rest of Miranda Kerr's workout that's sure to get you into shape.
10-Minute Fat Loss Workout: Looking to shred fat without leaving your home? In 10 minutes you'll be sweating and your heart will be racing, and you'll be glad you watched this workout.
Batwings: For one of the best arm workouts on YouTube, check out this video that works every muscle to sculpt your arms.
Crossfit Workout: The workout craze that everyone's talking about, Crossfit is a high intensity way to exercise and get results. This 15-minute video will get you a taste of the full workout.
Image via Adam Brown/Upper Cut Images