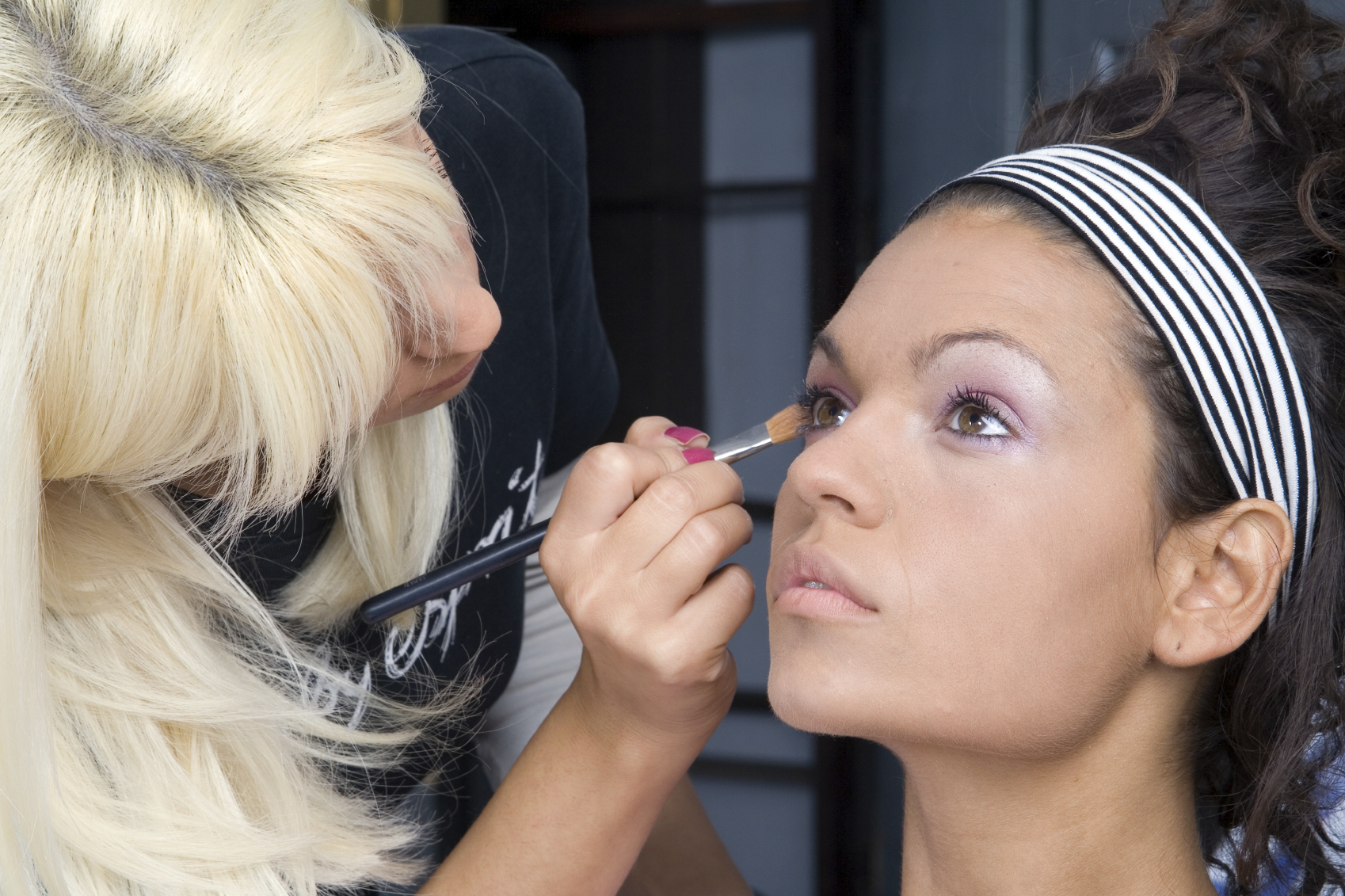 Getting stuck in a beauty rut can be easy. We find what works best for us and work on perfecting the look, and we get so comfortable that we wind up sticking to that look for years without switching things up. With a new year comes a fresh start, though, and with all of the tutorials available these days, there's no reason to get stuck in your old ways. Below are some of the best new beauty skills to learn for 2014 so you can change up your look and be a whole new you.
Tightlining Your Eyes: In this video by MakeupbyTiffanyD, you'll learn how to tightline your eyes, or line the inside of your eyes to make your lashes appear more lush and make your eyes look bigger.
MORE: 10 Best Chignon How-To Videos on YouTube
Applying Individual Lashes: You may be able to apply false lashes, but at this point you're likely ready to move on to individual lashes, which give you extra lashes without looking like they're falsies. Lisa Eldridge will explain exactly how to get this technique down pat.
Using a Curling Wand: It may look simple, but a curling wand requires a few certain tricks to get your curls just right. In this video, Lauren Elizabeth takes you through her process step by step.
Five-Strand Braid: Once you've mastered the French braid and the fishtail, it's time to move on to the five-strand braid. In the video above, Bobby Glam will demonstrate how to get the look.
Matte Lipstick: One of our favorite trends for spring 2014, matte lips are stunning and really make a statement. If you want to try the look but don't want to commit to buying a matte lipstick quite yet, follow Michelle Dy's tricks for making your glossy lipstick matte.
MORE: Our Favorite Tricks to Make Your Lipstick Stay Put
Bold Brows: 2013 was easily the year of the bold eyebrows, and considering this look won't be going anywhere anytime soon, there's no time like the present to learn how to make your eyebrows look their best. Brunette Beauty Blogger explains how to fill in and highlight your brows in the video above.
Half Moon Manicure: Easy nail art that makes a huge impact when it's done with high contrast colors, the half moon manicure is chic and fun at the same time. Beautyjunkee shows you exactly how to get the manicure in the above tutorial.
Image via Istock