Ashley Benson always looks so polished and put together, but what I couldn't stop looking at when she stopped by the launch of Just Dance 4 was her yellow mani. I just put away my neon nail polishes for the season, but now I am seriously considering bringing them back out of hibernation.
But luckily, the Nars Andy Warhol collection just became available, and it includes a muted yellow, 15 Minutes ($18, Sephora.com), that is a little more suitable for fall.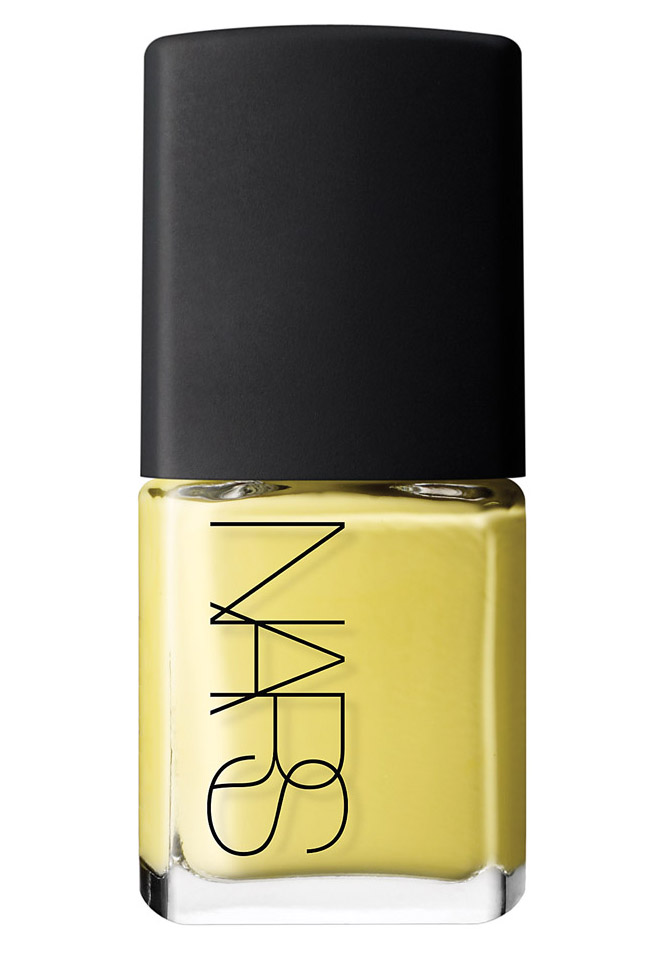 Would you wear yellow polish this season?