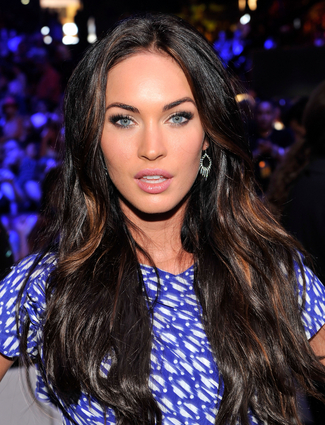 Photo: Getty Images
We know the bold brow is a hot trend this season but we never thought people would go to such lengths as plastic surgery to get the latest beauty craze.
There is a new surgery called uGraft Restoration Procedure that is gaining popularity. The $6,000 to $8,000 procedure involves transplanting hair from the nape of the neck or leg to the brows. This hair has the same texture and growth cycle as the eyebrows, making them blend naturally. The process that takes up to four hours because hundreds of hairs have to be added individually.
I Tried It: Body Contouring Lipomassage
Hair transplants are nothing new. The procedure was first introduced for burn victims and later, men and women with thinning hair.
Women have been coming to Los Angeles based plastic surgeon Sanusi Umar to treat thinning eyebrows with the transplants. Surprisingly, the trend has also gotten very big with men. "Men want thicker eyebrows even though they seem to have what looks like a passable brow, Umar told Elle. "They want them bushier because they equate the look with masculinity."
We love the bold brow look but we'll stick with the brow pencil. What lengths would you go to for a beauty trend that's hot today and gone tomorrow?