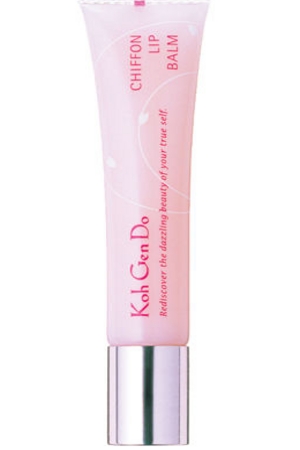 Geez, the amount of dry cracked lips I'm seeing on my lovely ladies these days when I'm doing their makeup is in epic proportions. There is no reason, even in the dry cold climate, that your pout should be so parched. You need to be prepared by placing a balm in various places.
A balm should be stashed in your car, your nightstand, your gym bag, your day purse, your evening purse, your office desk, your bathroom, your winter coat pockets and your kitchen. This way there is no excuse for not having moisturized silky lips. If you do have dry lips, buff away the peeling skin while you are in the shower by grabbing a soft toothbrush and a pinch of white sugar, and scrub the lips subtly for a great exfoliation. When you get out of the shower immediately swipe on balm.
Here is a list of my top balms in every price point so if you want to save or splurge, you have choices:
1. Fresh Sugar Lip Treatment
2. Burts Bees Beeswax Lip Balm
3. Rosebud Lip Salve
4. Keihl's Lip Balm #1
5. Nude Nude Lips
6. Neutragena Lip Moisturizer
7. Maybelline Baby Lips
8. Free Range Chicken Poop Lip Balm (I'm serious it's totally genius)
9. Koh Gen Do Chiffon Lip Balm
10. Chantecaille Lip Screen
As an established makeup artist, many beauty brands send me samples of their latest products for consideration. I only write about the items that I truly love and I always abide by Daily Makeover's Editorial Ethics Pledge in each of my Positively Beautiful posts.