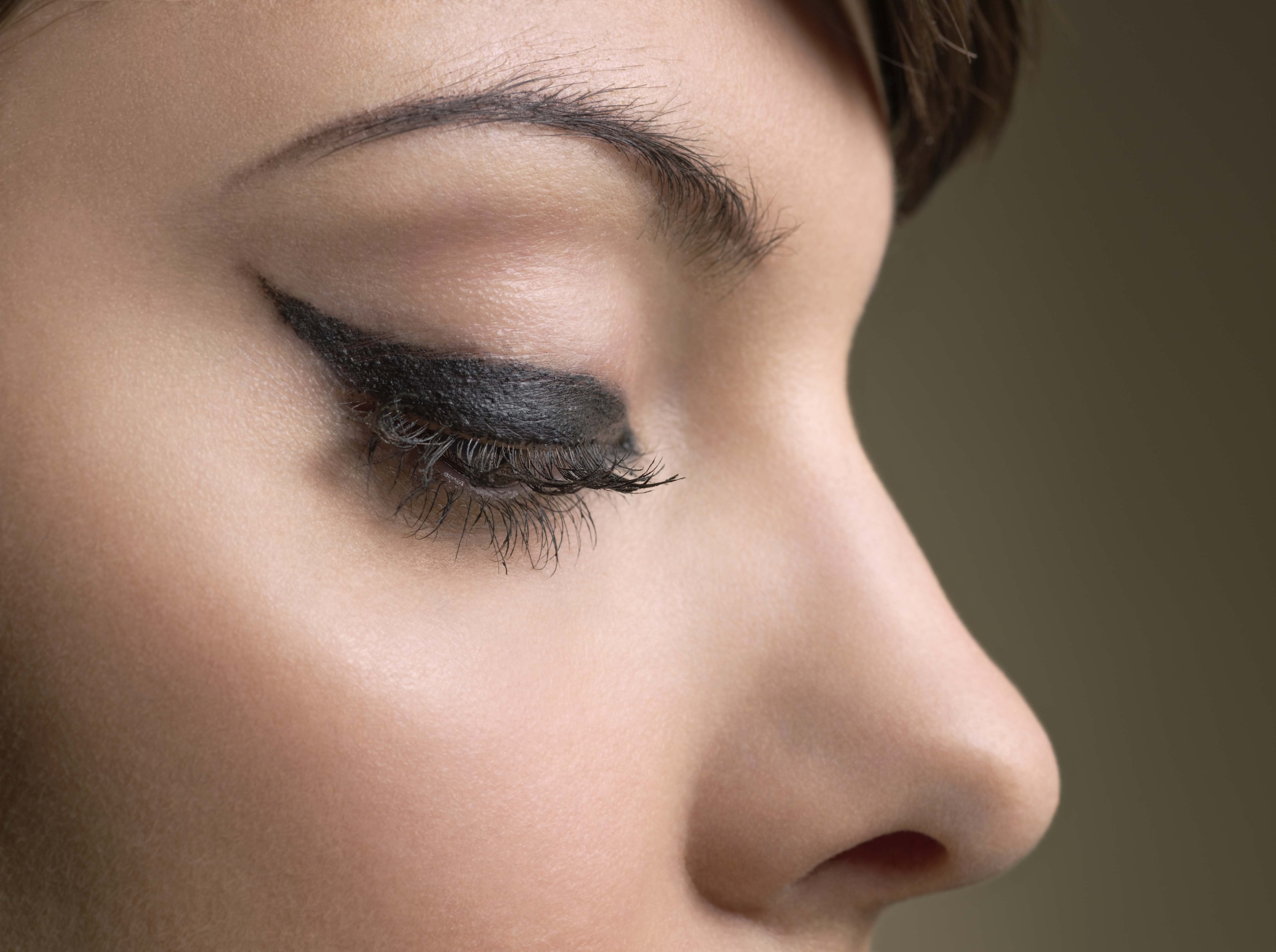 Winged eyeliner is a rite of passage for girls. You see a cat eye, you try (at least 50 times) to recreate said cat eye, and one day, when your skills have matured, you're able to get it right on the first try. Whether you're using a pencil, shadow, or liquid eyeliner, nailing the look can be tricky. To help you learn how to do perfect winged liner on yourself, we've pulled some of the best video tutorials out there for getting the look. From the every day cat eye to learning how to really amp it up for nighttime, check out the videos below.
Revlon: For your basic cat eye tutorial, this one covers all the bases. Watch Revlon's video to see a professional makeup artist teach the technique.
MORE: 8 New Ways to Wear Eyeliner
Beautycrush: Some girls may think that winged eyeliner is simply for nighttime, but this tutorial for the every day look is simple and chic.
Michelle Phan: Curious about eyeliner stickers? After Michelle Phan shows you how to use liquid liner, she takes things a step further by showing you how to use the stickers instead of liner to get the same effect.
Teni of Miss Maven: Looking for something more dramatic than the typical winged liner look? Teni teaches how to get Sophia Loren-inspired eye makeup.
The Platform: Girls with glasses, this is the tutorial for you. Learn how to get the bold cat eye that will stand out behind your lenses!
Image via Juniper/Getty Images