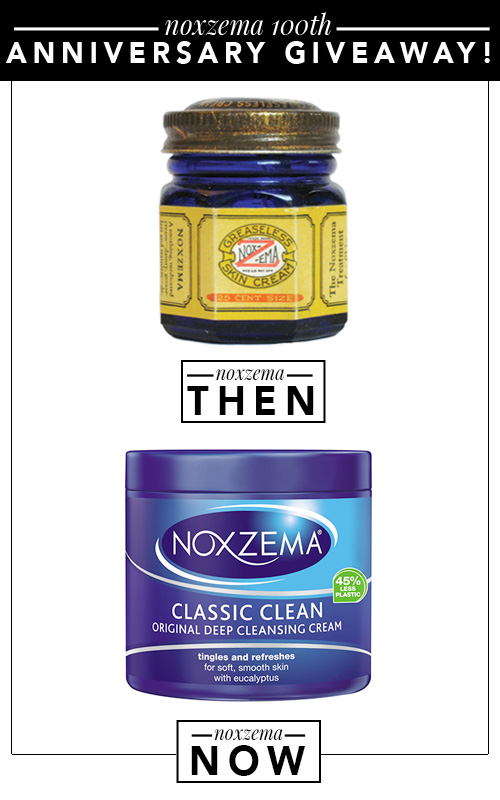 If there's anything we love in this life, it's good skin care. Hard to find but essential for every woman, a reliable cleanser is a staple. When we find a good one, we can't help but share it, which is why we rave about Noxzema. Tough on dirt and makeup but gentle on skin, Noxzema, which was originally named based on its ability to fight eczema ("no eczema" became "Noxzema") has become a mainstay in our beauty routine based purely on the fact that it works — and works well.
MORE: 101 Best Tips for Clear Skin
The brand we love so much just so happens to be celebrating its 100th anniversary, and what better way is there to celebrate the milestone than with diamonds? In honor of 100 years of good skin care, Noxzema will be giving away a pair of 1-carat diamond earrings from Zales (worth nearly $2,000!). Intrigued? We thought you might be. In addition to the earrings, the winner will also receive a sample of the Original Deep Cleansing Cream. Diamonds and amazing skin? We'll get behind that.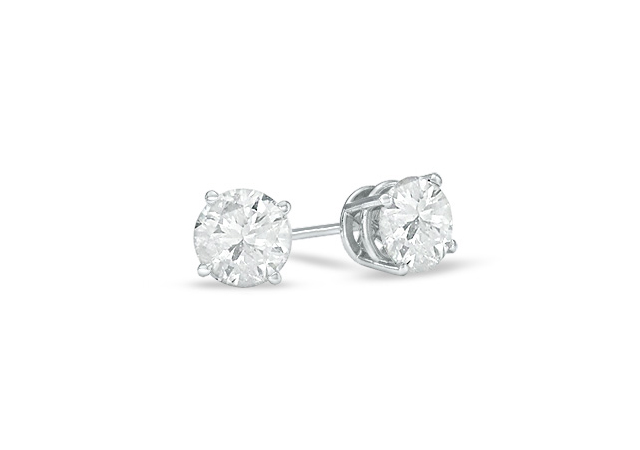 Here's what you need to do to be entered to win the prize, folks: 
1. Follow Beauty High on Facebook.
2. Comment on this post telling us why you love Noxzema.
That's it! Easy, right? We thought so. Now while you're waiting, take a peek at the Noxzema jar through all 100 years of being in business below!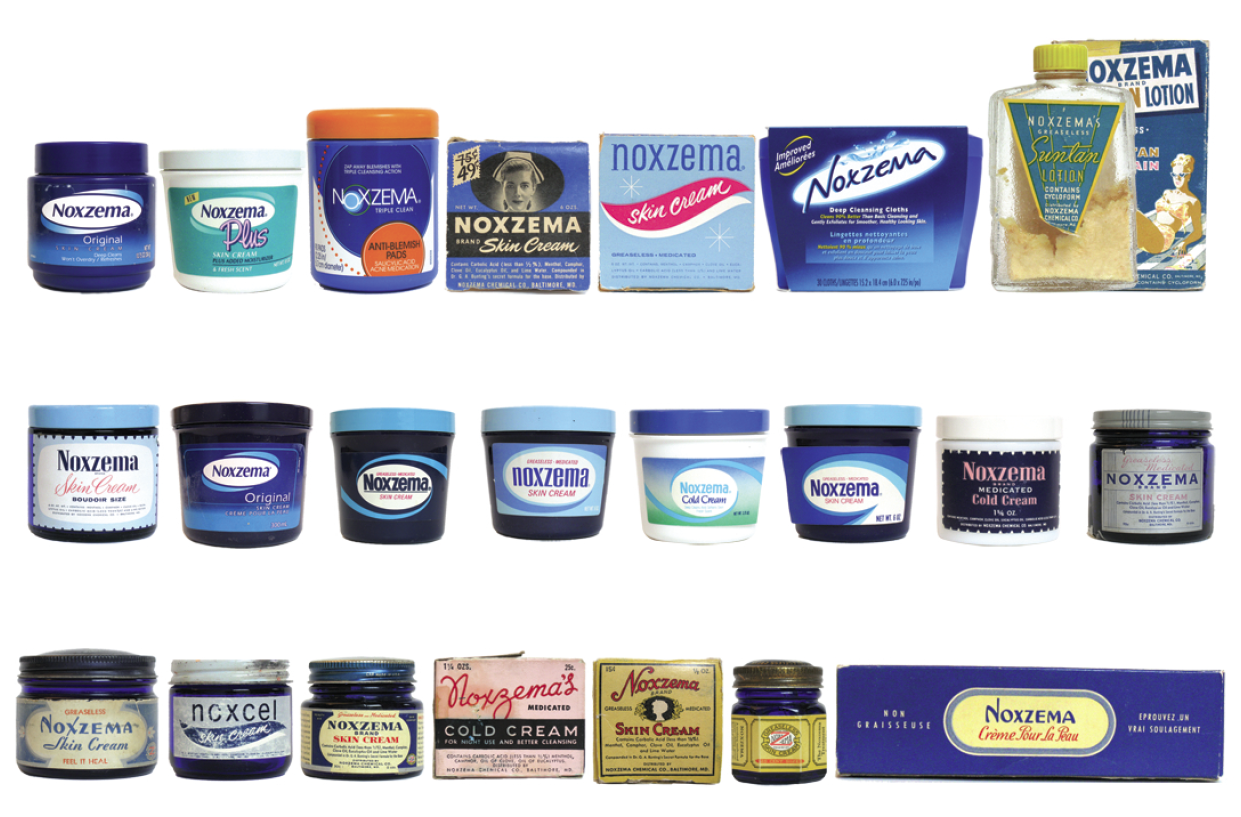 *One (1) winner will be contacted via Facebook from Beauty High. If winner does not respond within 48 hours of being contacted, a new winner will be chosen. Contest ends Friday, March 14, 2014.