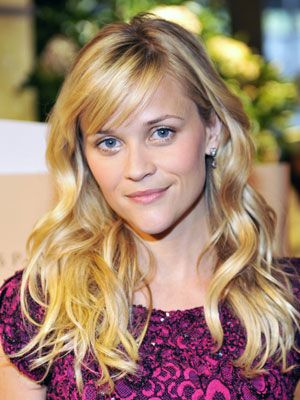 Photo: © Kevin Mazur/WireImage
Celebrity beauty is a pretty touchy subject over here at Daily Makeover HQ. We can get into long and impassioned arguments about just why we love (or hate) a celeb's hair/makeup/shoes/etc. Fortunately there is one celeb we can all agree on, and that's the always lovely Reese Witherspoon.
I've got the biggest girl crush on the talented actress — I love her style choices and went ballistic when she debuted those killer bangs on the red carpet at the 2007 Golden Globes (Ryan who?). She's just one of those celebs you feel like would be an awesome shopping buddy, someone you'd want giving you style and beauty advice.
Naturally, when I heard the Academy-Award winning actress was launching a new perfume with Avon I got all kinds of excited. I'm not usually one for celeb fragrances, but I had a feeling an eau de Reese was something I could get behind. The fragrance, called In Bloom, is exactly what you'd expect from a good Southern gal — it features notes of magnolia, Georgia peach tea leaves, gardenia, jasmine and amber. It's a totally floral and feminine fragrance that also has an edge of strength and sensuality to it that's just gorgeous. It's definitely a scent to try.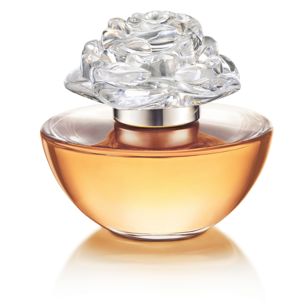 Now here's the best part: We've partnered up with Avon to offer four lucky Daily Makeover readers an autographed bottle of In Bloom. That's right, we've got four bottles signed by Reese herself to give away. Just tell us in the comments section below which of her beauty looks you like best (check out her style gallery for a Reese refresher) and you'll be automatically entered to win! How cool is that?
Contest ends on November 17, 2009 at 1 P.M. EST. Full rules and regulations here.
Congrats to our winners: Rita, Sophie, Caroline and Seraphina. Thanks to everyone who entered and shared their favorite Reese looks!
As one the web's largest beauty sites, DailyMakeover.com constantly receives products from beauty companies for editorial review. Please read our Editorial Ethics Pledge if you'd like to know how we select products to feature.