Riddle us this: Why use a traditional foaming cleanser, the kind that leaves your face feeling so tight and itchy it's a wonder it doesn't fall right off, when you can use a rich, nourishing cleansing balm that'll keep skin silky and well hydrated even when the temperatures go subzero? That's what we thought.
Cleansing balms are pretty much a non-negotiable for a solid winter skin-care routine: They handle even the most delicate complexions with kid gloves when it's needed the most, like when you're dry, and flaky and using water hurts. Massaging in a cleansing balm and wiping it away with a hot, damp washcloth is the ultimate in skin-soothing comfort, so even if you feel like shit and the rest of your life is falling apart, at least you'll have smooth, touchable skin all season long.
Here, we've rounded up 10 excellent cleansing balms—think of them as a 12-step program for your seriously compromised skin.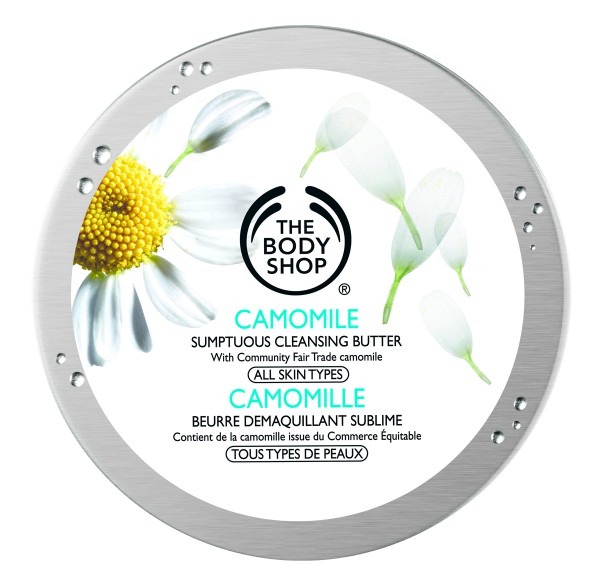 The Body Shop Camomile Sumptuous Cleansing Butter, $16
When the company says "sumptuous," it really means it: This balm has a super-thick texture that gently and efficiently melts away makeup and impurities.


Darphin Aromatic Cleansing Balm with Rosewood, $45
This lavishly rich, fragrant—thanks, rosewood—cleansing balm transforms into a light, milky emulsion when mixed with a little water. Great for dry skin, it will cleanse away all traces of makeup while nourishing your skin.
Elemis Pro-Collagen Cleansing Balm, $60
A skin-softening, anti-aging balm that really takes it all off. The various oils and waxes work together to deeply cleanse, nourish, and smooth for a glowing complexion.
Clinique Take the Day Off Cleansing Balm, $29
This cult-favorite lightweight makeup remover quickly dissolves even the most tenacious eye makeup and sunscreens. It goes on as a solid balm, then transforms into a silky oil you can rinse right off with warm water.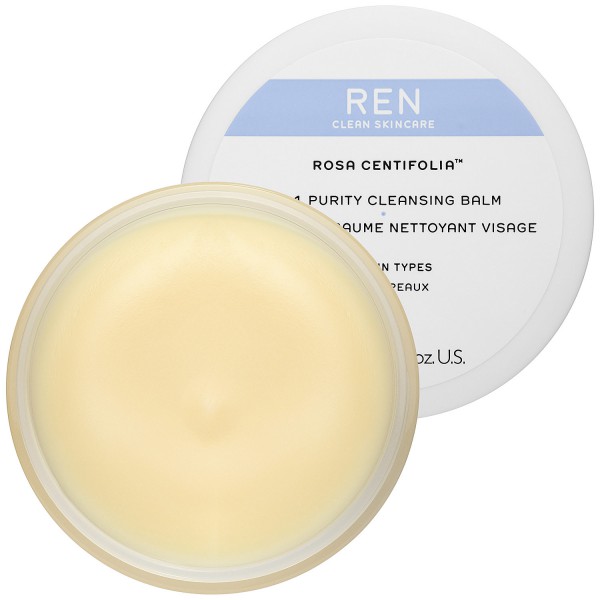 Ren Rosa Centifolia No.1 Purity Cleansing Balm, $48
Great for all skin types, but especially wonderful for sensitive skin, this rose-infused cleansing balm is wonderful for calming redness and soothing the skin. It's delicately scented and feels so good going on, yet it works to remove even waterproof mascara.
Boots No. 7 Skin Cleansing Balm, $9.99
Great for very dry skin, this cleansing balm dissolves makeup and other impurities, while a proprietary multivitamin blend replenishes your skin's moisture levels. It's not necessary to use water with this balm—simply massage over your face and neck and wipe off with a cotton ball.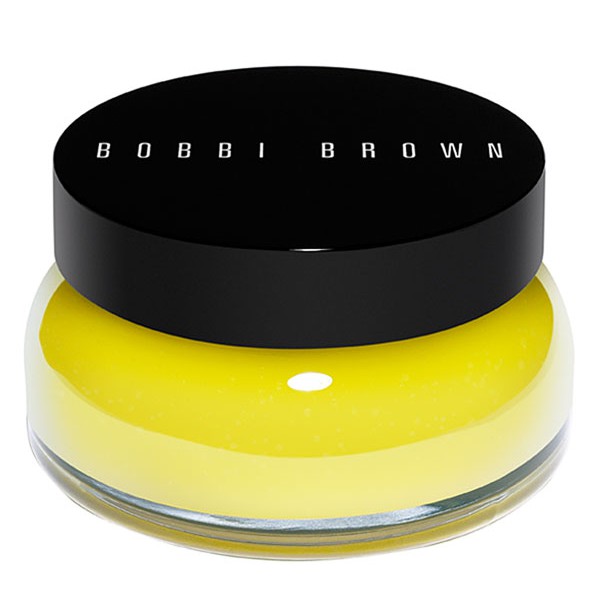 Bobbi Brown "Extra" Balm Rinse, $62
This conditioning cleanser leaves skin feeling smooth and refreshed. Swipe the thick, rich gel on to your skin and either wipe off with a damp cloth, or leave it on overnight for a hydrating boost.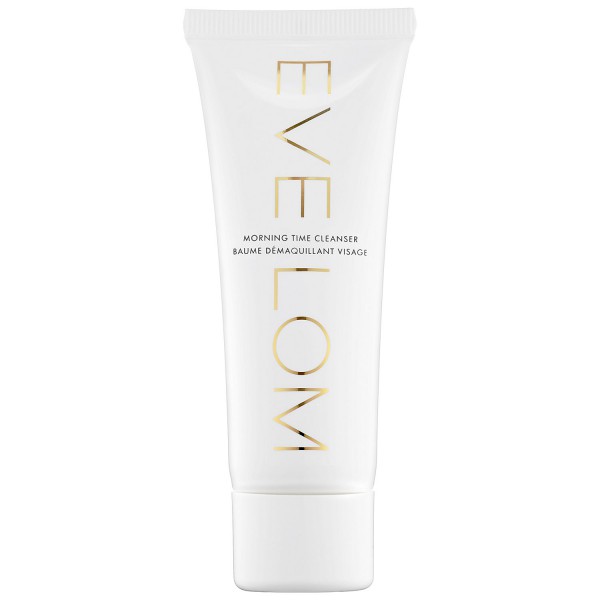 Eve Lom Morning Time Cleanser, $60
This cleansing balm, made with aromatic cleansing oils and exfoliating enzymes, revitalizes and wakes up the skin. You will, indeed, want to use it every morning.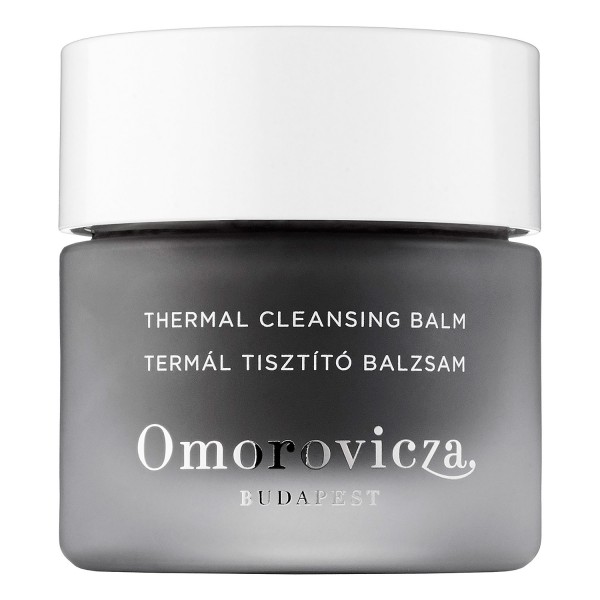 Omorovicza Thermal Cleansing Balm, $110
Yes, it'll set you back a pretty penny, but there's a reason this black balm has a cult following: Its hero ingredient is Hungarian Moor mud, which contains very high levels of calcium and magnesium carbonates to cleanse and detoxify your skin. Omorovicza's patented mineral delivery system is intended to ensure the skin's absorption of these minerals, working to boost collagen production so that skin becomes smoother, suppler, and younger-looking over time.
Pixi Nourishing Cleansing Balm, $20
This one does everything a good balm cleanser should: It removes makeup, leaves skin feeling way hydrated, and is gentle enough for even the most sensitive complexions. Packed with good-for-you ingredients like sweet almond oil, shea butter, and vitamin E, it's a one-way ticket to your softest skin ever.