Whitney Port has had super-long, flowing hair since her debut on "The Hills," but the soon-to-be bride just made a major cut. The reality star took to Instagram to show off her new hairstyle.
Whitney captioned the photo, "Finally did it! Man, I feel like a woman!" What's particularly interested is Lauren Conrad, another bride-to-be, also cut her hair recently? Is it a bride thing or a "Hills" thing? Either way, we're happy with the chic, slightly more grown up look.
What do you think of the new look?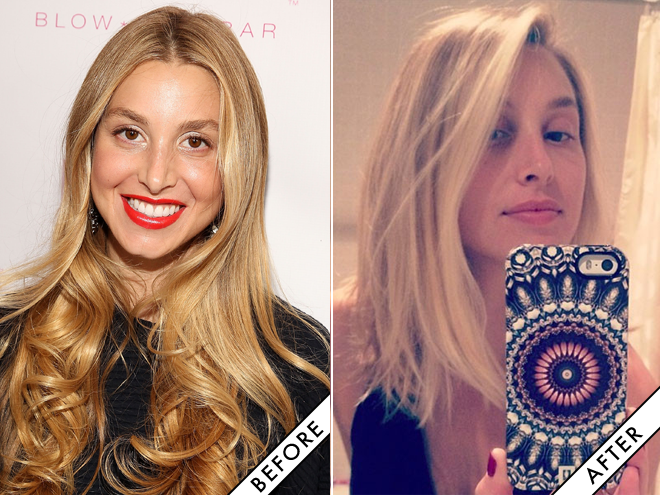 Read more: 10 Most Iconic Celebrity Bobs