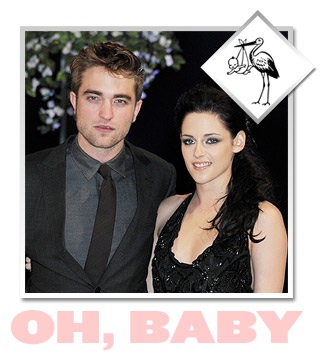 Photo: © Dave M. Benett/Getty Images Entertainment
Friday is the big day! Not only do we finally get to see K. Stew and Rob have sex, but then we meet their little half-vampire baby! While we know Mackenzie Foy has been cast as their daughter, we can't help but imagine what Robert Pattinson and Kristen Stewart's child would look like in real life.
Thanks to some brilliant and very scientific* technology, we have the final product! Don't know about you guys, but we were a little scarred by the results. Whether they were to have a boy or a girl, this is one scary looking kid! We love Kristen and Robert as a couple, but maybe the two-some should stick to just dating for a while. No need to rush into baby-making just yet.
But don't take our word for it. Take a look at the R-Patz baby down below and let us know what you think in the comments!
*Our technology is not scientific at all.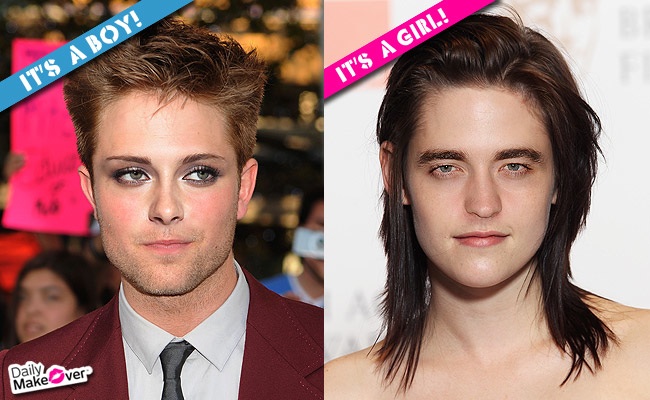 Photo: © John Spellman/Retna Ltd
More Twilight Scoop:
Try on Kristen Stewart's hairstyles
Kristen Stewart's Style Evolution
The Many Hairstyles of Robert Pattinson