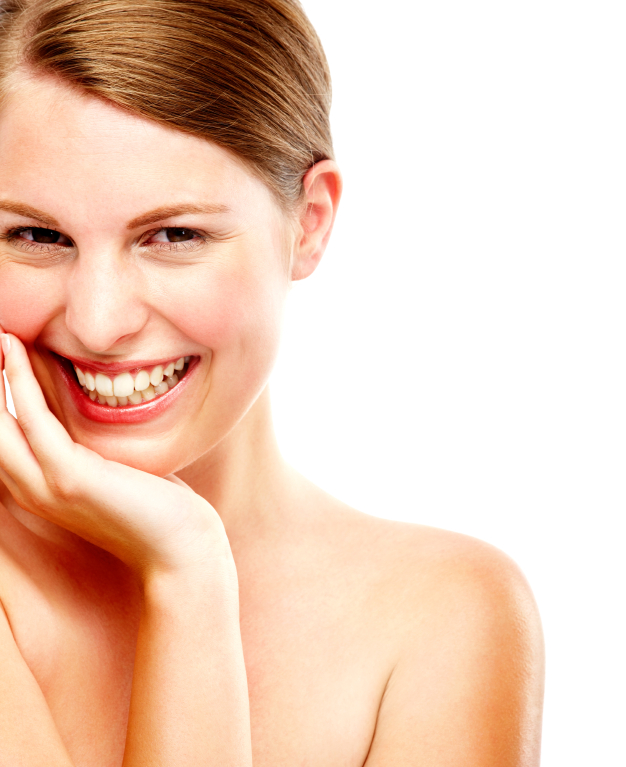 We know you're pretty familiar with CC (aka color correcting) creams. That said, after a recent chat around the office we realized that a lot of women—staffers included—know they're great, but…don't really understand how they're all that different from foundation. In the same boat? We've got your back.
To keep it simple, we're breaking down the benefits of foundations vs. CC creams for you, so you know what to grab the next time you reach into your makeup bag.
What a foundation does best:
• Gives you that smooth, poreless look
• Evens out your skin tone
• Absorbs shine
• Stays put all day, which is great for problem skin.
The verdict: Opt for one if you want more coverage for acne or uneven skin tone, are a little oily, and have a long day ahead of you.
What a CC cream does best:
• Hydrates and softens your skin, so no extra moisturizer needed
• Reduces the appearance of red, blotchy skin
• Has anti-aging properties
• Evens skin tone
• Includes SPF
• Masks darks spots and diminishes them over time
The verdict: This is perfect for everyday use when you're short on time —just apply and go.
Searching for a good CC cream? Olay was the first to bring it to the US back in October 2012—that's why their Total Effects Tone Correcting CC Cream with SPF 15 ($22.99, Olay.com) is America's No.1 selling CC cream. It offers immediate color correction while providing seven signs of youthful skin over time.
For more information about our relationship with P&G click here: cmp.ly/3