The beauty world, like the universe, is ever-expanding. With so many products available and so much hype surrounding each one, it can be hard to know what's actually worth buying.
That's where I come in. As a beauty editor, it's part of my job to test out the latest and greatest in makeup, skincare, haircare and fragrance every single day—so I know what's out there, and because my standards for product excellence are incredibly high, I really know what's good. So every weekend, I'm going to shine a light on the outstanding beauty products that I'm currently obsessed with—and that I think you'll love, too.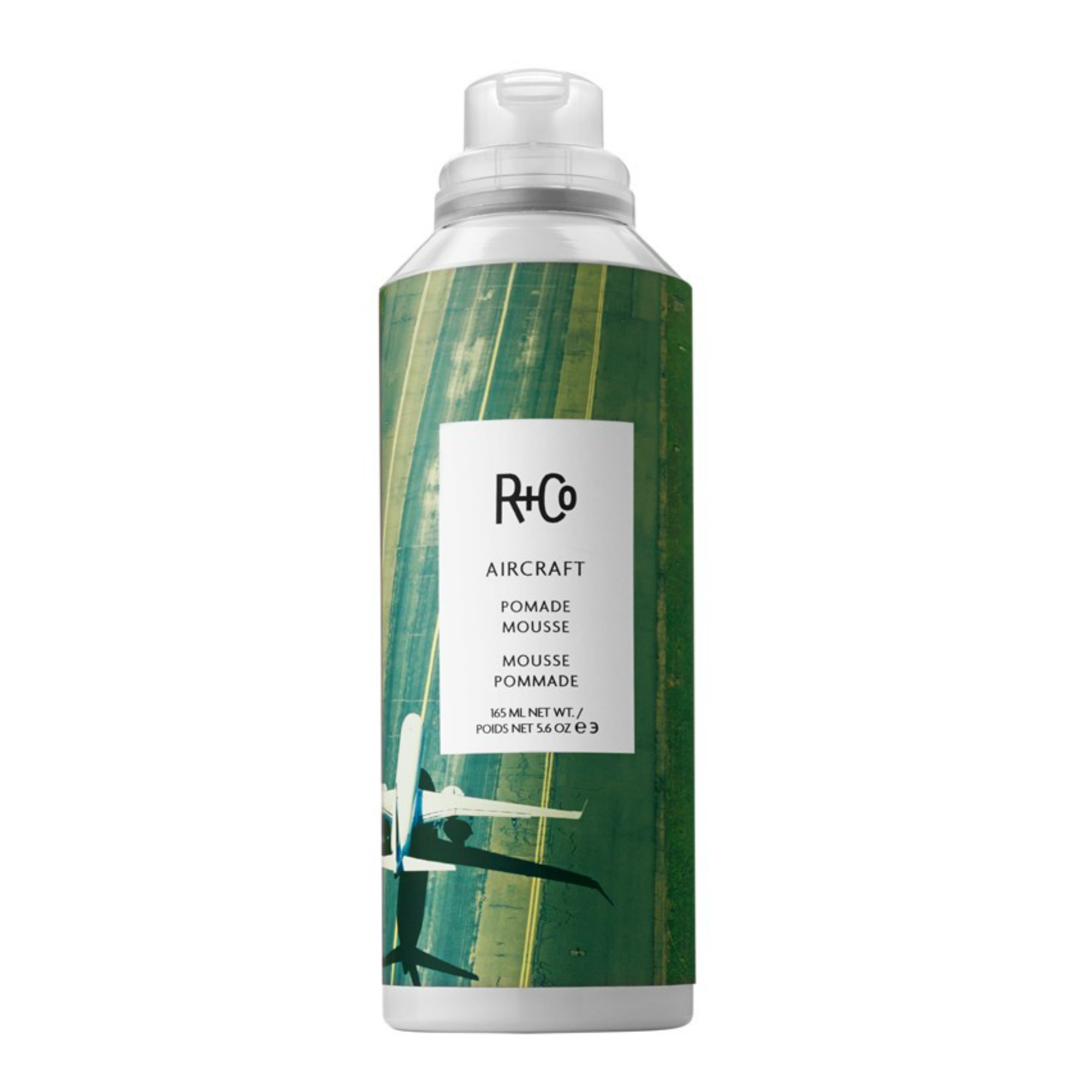 1. R+Co Aircraft Pomade Mousse ($29).
Last Friday, I took the plunge and chopped off five inches of hair—leaving me with a kicky, slightly-longer-than-chin-length bob. Since my hair is naturally wavy (and because New York has a serious humidity situation), I was anticipating a few styling challenges…but they haven't materialized, and it's all because of this amazing product. Applied to my towel-dried hair, Aircraft forces my unruly waves to air-dry into an actual shape, rather than a puffy triangle. Worked into dry hair, it gives me that lightly disheveled, second day look. But what I really love about this product is that it works for everyone, whether your hair is curly, wavy, stick straight, thick, thin, worn natural, color treated, frizz-prone, whatever. It's magical, and I already cannot live without it.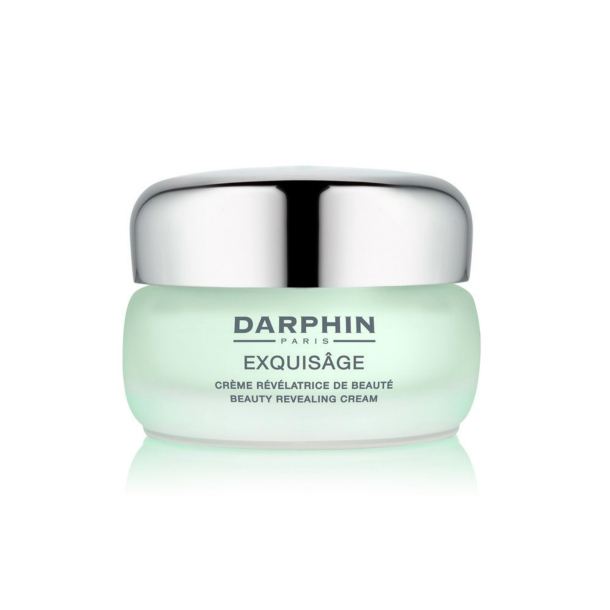 2. Darphin Exquisage Beauty Revealing Cream ($135).
A few months ago, I started using a retinol cream and, while it's been doing wonders to keep my breakouts under control and has been reducing my fine lines like crazy, my skin has had a bit of a rough time transitioning. And by that, I mean my entire face has been peeling off. Enter Darphin Exquisage, which has been saving my life: light enough to wear even on the hottest days, yet heavy enough to hydrate even the peeliest skin, this cream has singlehandedly stopped me from looking like The Red Skull. If you're suffering from dryness or retinol-induced skin madness, this is the moisturizer you need.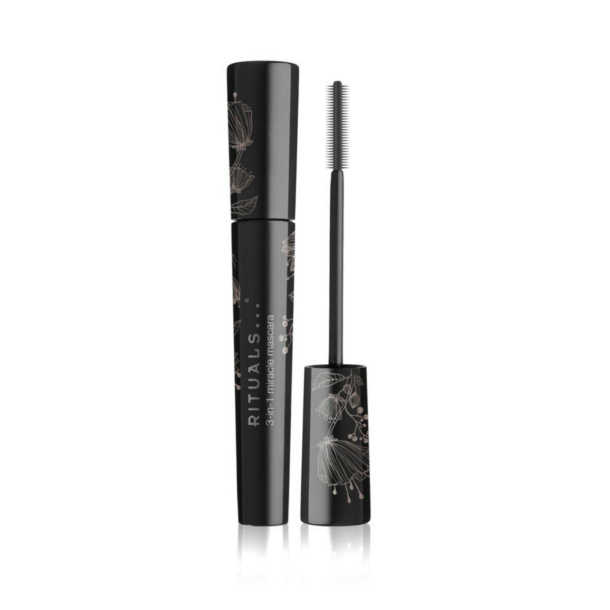 3. Rituals 3-in-1 Miracle Mascara ($20).
I admit: I was not expecting great things from this mascara, but great things are exactly what I got. This mascara checks all my essential boxes: the brush is soft and full, the formula (though slightly prone to clumping with multiple coats) is smooth and super-dark, and it curls my admittedly stick-straight lashes like nothing else I've ever used. Best of all, it doesn't smudge off under my eyes—something that not even a lot of waterproof mascaras can do. Miracle by name, miracle by nature.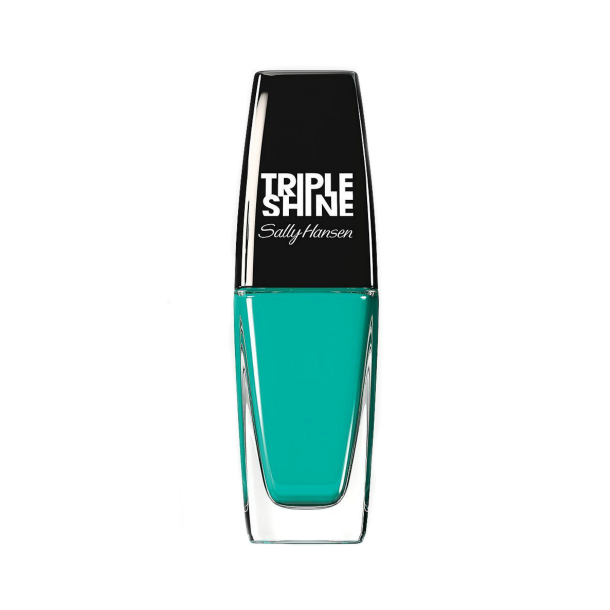 4. Sally Hansen Triple Shine Nail Polish in Dive In ($3.99).
Not to brag or anything, but I am the at-home manicure queen. There's nothing I love more than filing, shaping and painting my nails, and I am really picky when it comes to the products that I like. Sally Hansen's Triple Shine is not just the best drugstore nail polish out right now, it's one of the best lacquers, period. With stay-true colors, chip-proof formula, wide yet easy to maneuver brush and quick drying time, it's head and shoulders above even most high-end polishes. Dive In is the perfect summery turquoise; it's like my dream of a swimming pool, and looks amazing on fingers or toes.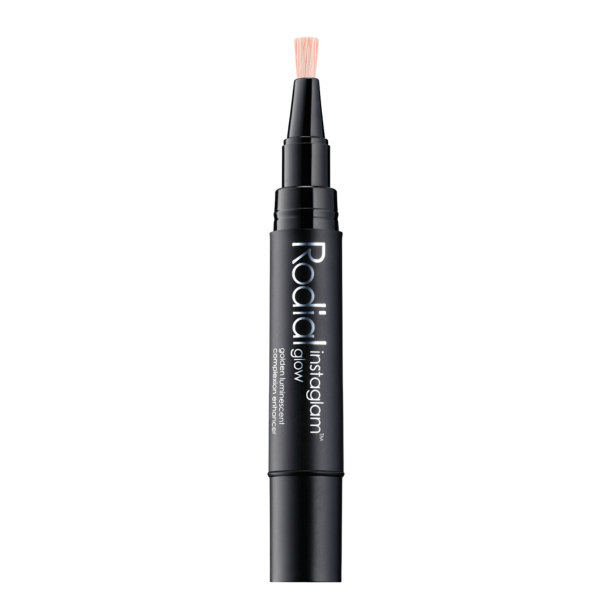 5. Rodial Instaglam Glow Pen (Coming to the US in July!).
We close out this inaugural obsession list with a sneak peek at a product that hasn't even been released yet. By now, you probably know that Rodial's skincare line is truly supreme—so the fact that they're bringing that same quality to a makeup line is really exciting. I've been testing out the entire line, and while it's all incredibly impressive, the standout product is definitely the Glow pen. A shimmery, golden-bronze highlighter that applies easily (hello, pen!) and wears like a dream, Glow adds the perfect amount of color and shine to your complexion without turning you orange. And oh, what shine it adds! This is my dream highlighter: shimmery without being glittery, and truly madly deeply high impact. Because it's so sheer, it works on every single skin tone and can be blended with your fingers or a brush. It's literally all you need on your skin this summer; you'll be able to buy it in July at Blue Mercury and Planet Beauty!
And that's it: my five weekend obsessions! If you have any product questions, why not tweet them at me?
More from Daily Makeover: The Concealer That Will Change Your Life.