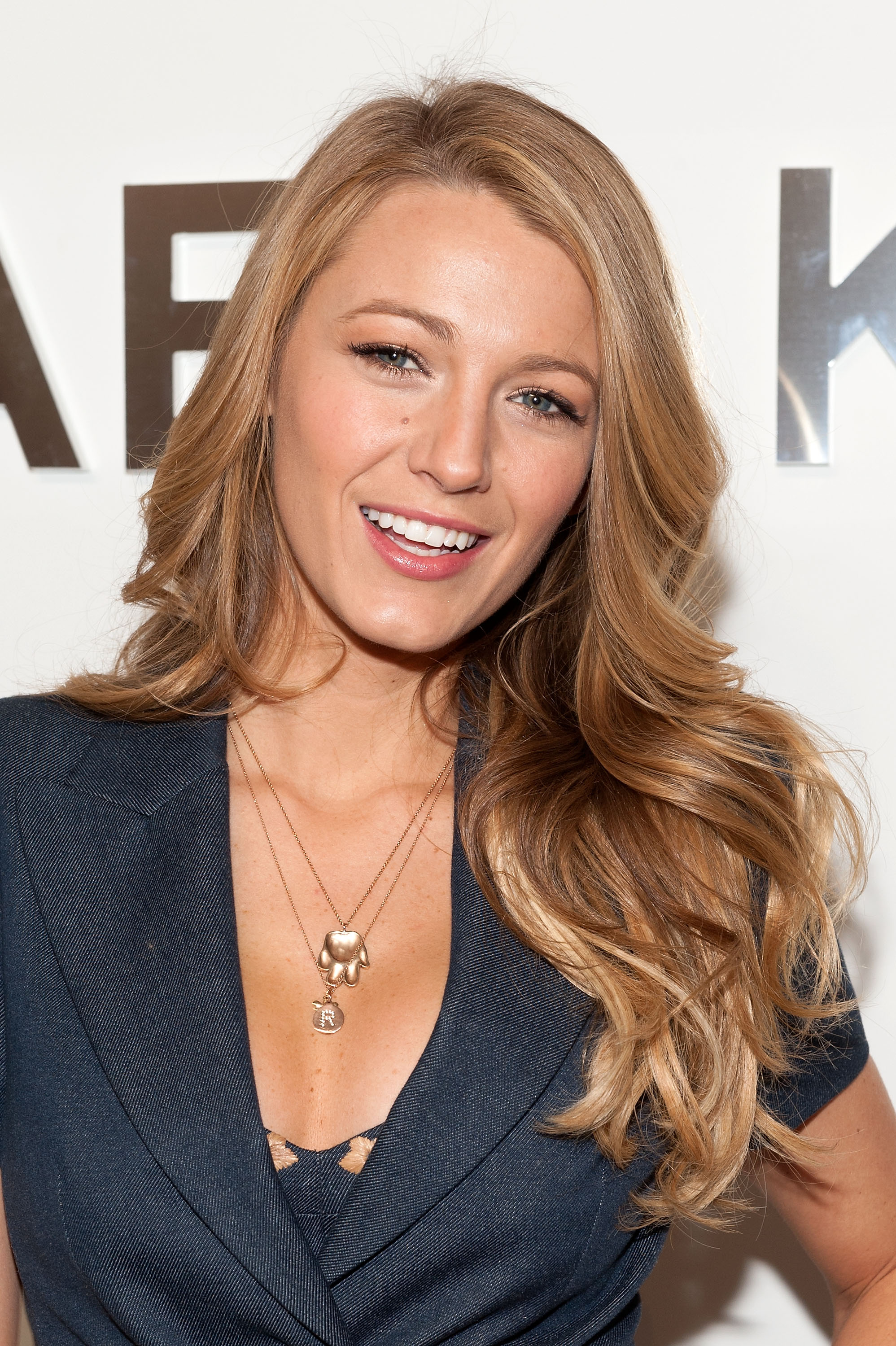 How amazing would it be if you could never ever have a bad hair day?
Sadly, as much time as we may dedicate to visiting our salons and thoroughly styling our manes at home, there are those moments (thanks, Mother Nature) when we start our mornings with an unruly, frizzy, greasy mop.
It's never a good look.
Chances are you won't be able to have a personal glam squad following you around to make sure every single strand is perfectly in place, but there are simple do-this-at-home tricks from the pros. And you don't even need to grab a heating tool for most of them.
Read on for their tips and see some of our major celebrity inspirations:
MORE: Having a Bad Hair Day? This Will Cure Your Style Woes
KNOW YOUR HAIR TYPE
A common problem women face? Not knowing what type of hair they really have. That mane may look curly and dry, but it could actually be waves that tend to get slick with excess oil instead. This may not sound like a big deal, but stylists stress that using products for the wrong type of hair can easily lead to less than flattering results. "Many people misidentify their hair texture and then proceed to use the wrong products," explains Los Angeles-based groomer Julia Papworth. "Take time to learn about your hair and ask your stylist to recommend the best products to use for your specific hair type." Don't let the customization stop there. Whenever you do get your hair done at the salon, make sure they wash your hair with the appropriate shampoo and conditioner for your type.
MORE: Hats Off to the Top Knot
GET RID OF ONE BAD HABIT
Washing your hair while on the go may sound like the perfect way to start your day with clean tresses, but seriously, no one has ever looked good with wet hair during the rush hour commute. Don't leave the drying up to Mother Nature alone–put in the time and work for an effortlessly gorgeous finish. "One common mistake women make is washing their hair in the morning and then heading out with no time to blow dry," explains Frank Barbosa, stylist of IT&LY HAIRFASHION. "You'll end up with a disheveled look that needs to be put into a ponytail by mid-afternoon." Take the time the night before to wash your hair. Not only will have more time to spare in the morning, but it will also give you the freedom to choose between the blow dryer or letting your strands air dry instead.
MORE: WATCH: Celebrity Stylist Shares Tips for Perfect Eyebrows
ALWAYS HAVE THIS PRODUCT IN STOCK
If you want to maintain your blowout for an extra day, make sure you keep your locks fresh with dry shampoo, which will soak up excess oil. "This should be a staple in every woman's bathroom," says celebrity stylist Sara Meddick of Beverly Hills-based Nelson J Salon. "It not only freshens hair by absorbing oils, but it also adds volume. This is a great product to revive limp, lifeless hair not only in the morning, but throughout the day. Any woman, no matter what type of hair they have, can use dry champoo." Did we also mention it will give your hair a clean, yummy scent?
IF YOU HAVE CURLY HAIR
Want to tone down an unruly, puffy mane? "Simply take a spray bottle and moisten the hair in the morning," says Meddick. "Then, take a little product, like a curl enhancer, mousse, or gel, scrunch it, and off you go. But remember not to touch your hair as its drying–it can cause your hair to frizz!"
To read the rest of the story, head over to Fox News Magazine!
More From Fox News Magazine: 
How to Get Hair Like Cressida Bonas
WATCH: How to Twist Your Hair Into This Easy Updo
WATCH: How to Get a Grecian Goddess Summer Updo
Image via D Dipasupil/Getty Images