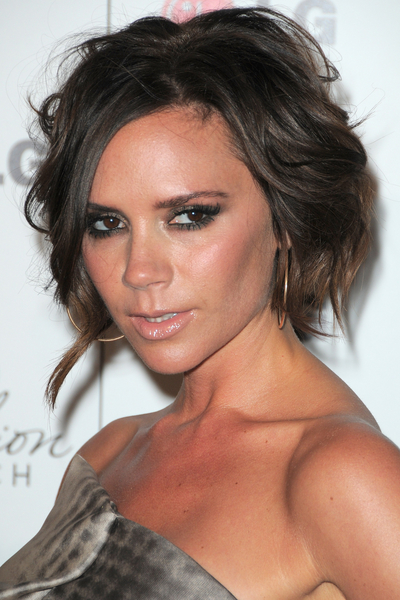 Photo: © Jordan Strauss/WireImage
She's known for her ever-changing look and Victoria Beckham didn't disappoint last week when she unveiled her new hairstyle.
The former Spice Girl-turned-fashion designer looked stunning as she proudly showed off her messy bob at an exclusive party in Los Angeles, making a welcome change from her usual perfectly styled tresses.
Speaking about Victoria's new look, Errol Douglas, owner of the prestigious Errol Douglas salon in Knightsbridge, London, said "I love Victoria's new style; it's really bohemian, messy and cool."
Like all of Victoria's previous hairstyles, women all over the world will be keen to pay homage to her and Errol says it's simple to recreate the look.
He said: "This style is really easy to do yourself. Lightly curl your hair with a wand curling iron–don't use a normal barrel iron or it will be too curly. You can get the same effect with GHD straighteners. This style would really suit an oval or heart face shape."