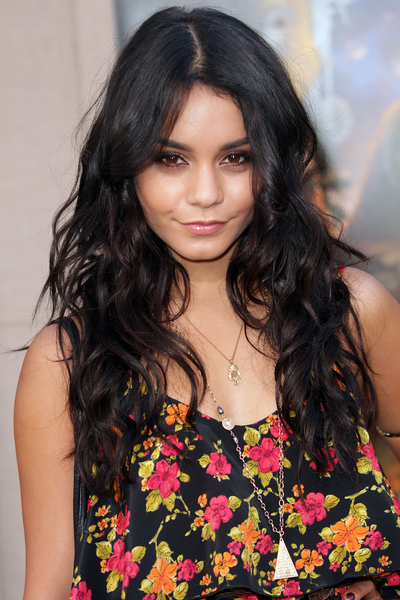 Photo: © Frederick M. Brown/Getty Images
Vanessa Hudgens always makes time for her skincare regime. The High School Musical beauty says she has always been taught the importance of taking good care of her skin as she knows it is the best tip
to looking good.
Hudgens, who is the face of Neutrogena, said, "Over the years, I have
worked with some of the best makeup artists in Hollywood who all say that the key to a beautiful look starts with beautiful clear skin, which is the foundation for any great look. This is why it is so important to take care of your skin as it shows through regardless of what you put on top.No matter how rushed I am in the morning or tired at the end of the day, I always make sure to wash my face before going to sleep. My favorite face wash is the Neutrogena Visibly Clear Pink Grapefruit Wash because it keeps my skin clear so I never have to worry about breakouts. I also love the refreshing grapefruit scent, especially in the morning as it is so refreshing."
The 21-year-old actress also shared another beauty tip: using moisturizer below her eyes to help catch flaky make-up. She said, "One of my favorite beauty tips is to put some excess moisturizer under each eye when doing your eye makeup so any flakes that fall below the
eye can easily be wiped away when you are finished without pulling on the delicate skin under your eyes."

Try on Vanessa Hudgens' hairstyles in the Makeover Studio!