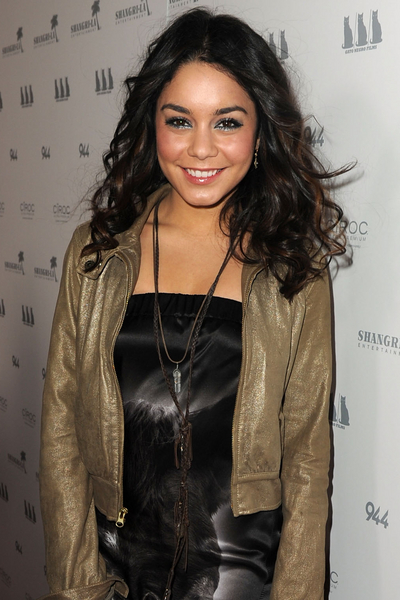 Photo: © Kevin Winter/Getty Images
Vanessa Hudgens' eating habits were once so bad she struggled to fit into her High School Musical costumes.
The actress admitted that in 2007 her weight ballooned after she stopped eating vegetables and gorged on junk food, leaving her struggling when it came to appearing in a live show version of the film series.
Find out what foods you can eat to help you lose weight!
She told Shape, "I was so unhealthy. I used to go to Cold Stone Creamery, get a tub of Butterfinger ice cream and eat it all before bedtime. I lived on Hot Pockets and never touched vegetables; I needed to do something about my diet. My fingers were permanently stained orange from Cheetos. I almost couldn't get my costume on. When I finally got it zipped, my boobs were up to my chin!"
Vanessa–who dated co-star Zac Efron for five years, from 2005 to 2010–said she has since ditched her unhealthy diet and it has made a remarkable change to her figure and helped her attitude toward food improve.
Now, for lunch and dinner Vanessa usually has a spinach salad with grilled chicken or salmon, Marcona almonds, feta, a little truffle oil and a dash of Himalayan sea salt. She added, "When you're putting good stuff into your body, you feel so much better."
Vanessa also takes regular exercise, including pilates, yoga and spinning as well as attending cardio kickboxing classes with her mother.


Try on Vanessa Hudgens' hairstyles in the Makeover Studio!