Fall is most definitely here, with winter nipping at its heels, and chances are, you've started to reassess your winter lip game. The bright reds, corals and fuchsias of summer are still fair game, of course, but there's something about a big scarf, a cozy hat and brisk weather that begs for a dark, vampy lip.
These lipsticks may look dark and scary in the bullet, but the best thing about the vampy lip is that it's easily adaptable. For a sheer wash of color, apply and blot until you've reached the shade you desire. If you want to amp up the drama, apply them straight, blot once and you're good to go.
From the deepest burgundy to a sheer, just-bitten wash of blackberry, the vampy lip is easily doable for everyone. Here are some of our favorite shades.
High Vamp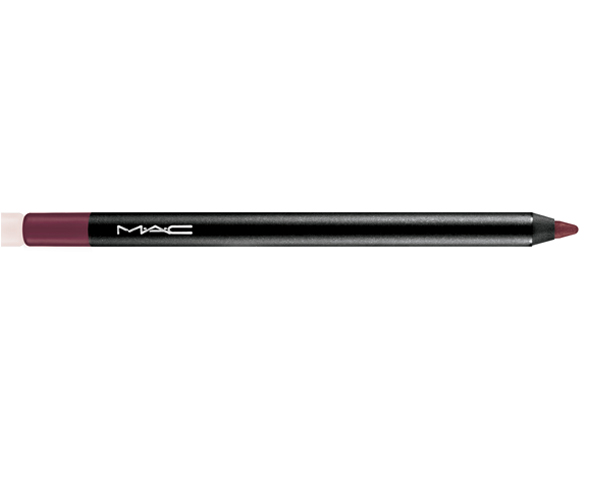 MAC ProLongwear Lipliner in Bespoken For
This matte lipliner looks super-intimidating, but is actually a super-versatile, really pretty shade of dark blackberry. If you want high-drama, carefully fill in your entire lip with this, or use it as the base for a matching lipstick for a look that'll stay on through brunch, dinner and whatever your night holds. ($20, MAC)
Wet'n'Wild Megalast Lipstick in Vamp It Up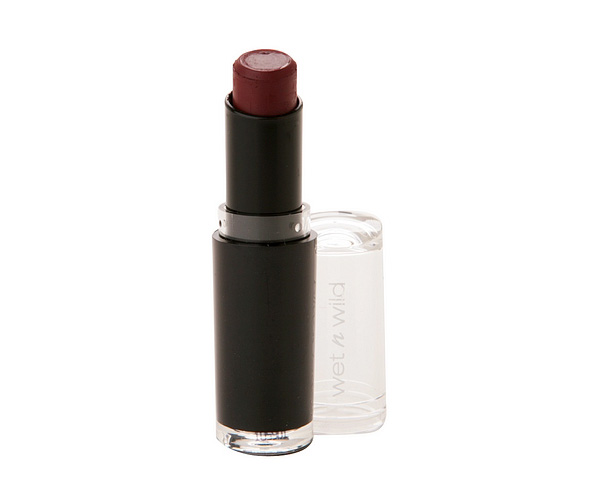 This drugstore find delivers insane color payoff and lasts forever, but is very matte and extremely dark. Apply it with a lip brush for ultimate precision, and make sure the rest of your look is minimal. With a knockout color like this, all you need is a swipe of mascara and some highlighter across the cheekbones. Let your lips be the star. ($2.99, Drugstore.com)
MORE: How to Wear Bright Lipstick All Day
Medium Vamp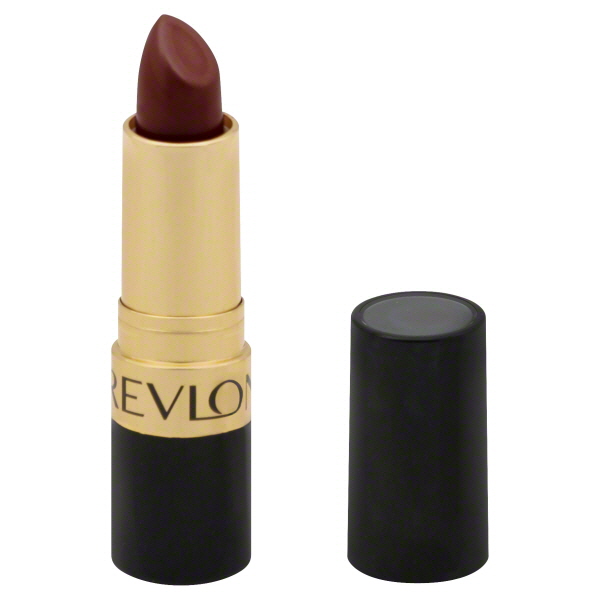 Revlon Super Lustrous Lipstick in Blackberry
Bold enough to make a statement, but tame enough to wear to work, this vampy lip works on every complexion, and taps into the '90s brown lipstick trend without feeling like you're wearing dirt on your mouth. We love it straight from the tube, and it blots down prettily into a berry-tinted stain. ($7.99, Ulta)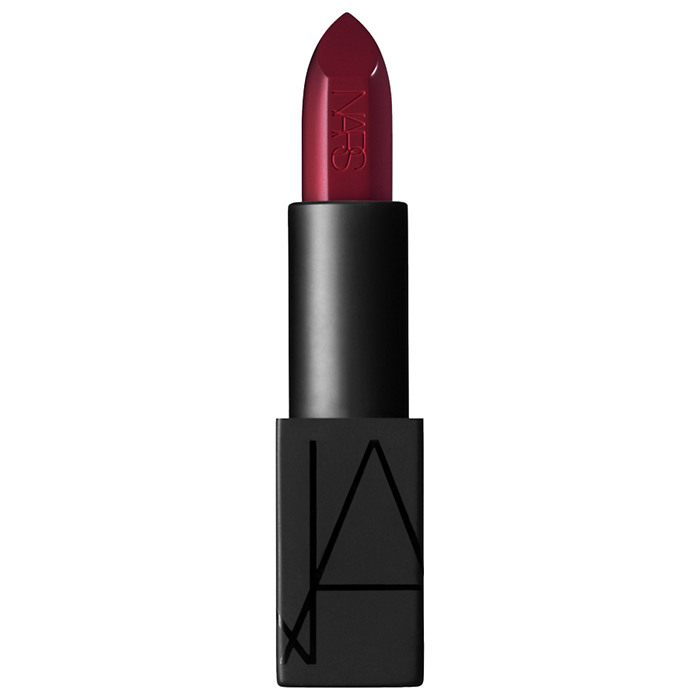 NARS The Audacious Lipstick in Charlotte
Oxblood is a perennial winter staple, and this matte lipstick from Nars provides full coverage without drying out your lips. This shade is a cool-toned red berry, and it's a good alternative if you want a full-coverage, dark look that'll last all day.  ($32.00, NARS)
MORE: How to Prevent Your Lipstick From Bleeding
Low Vamp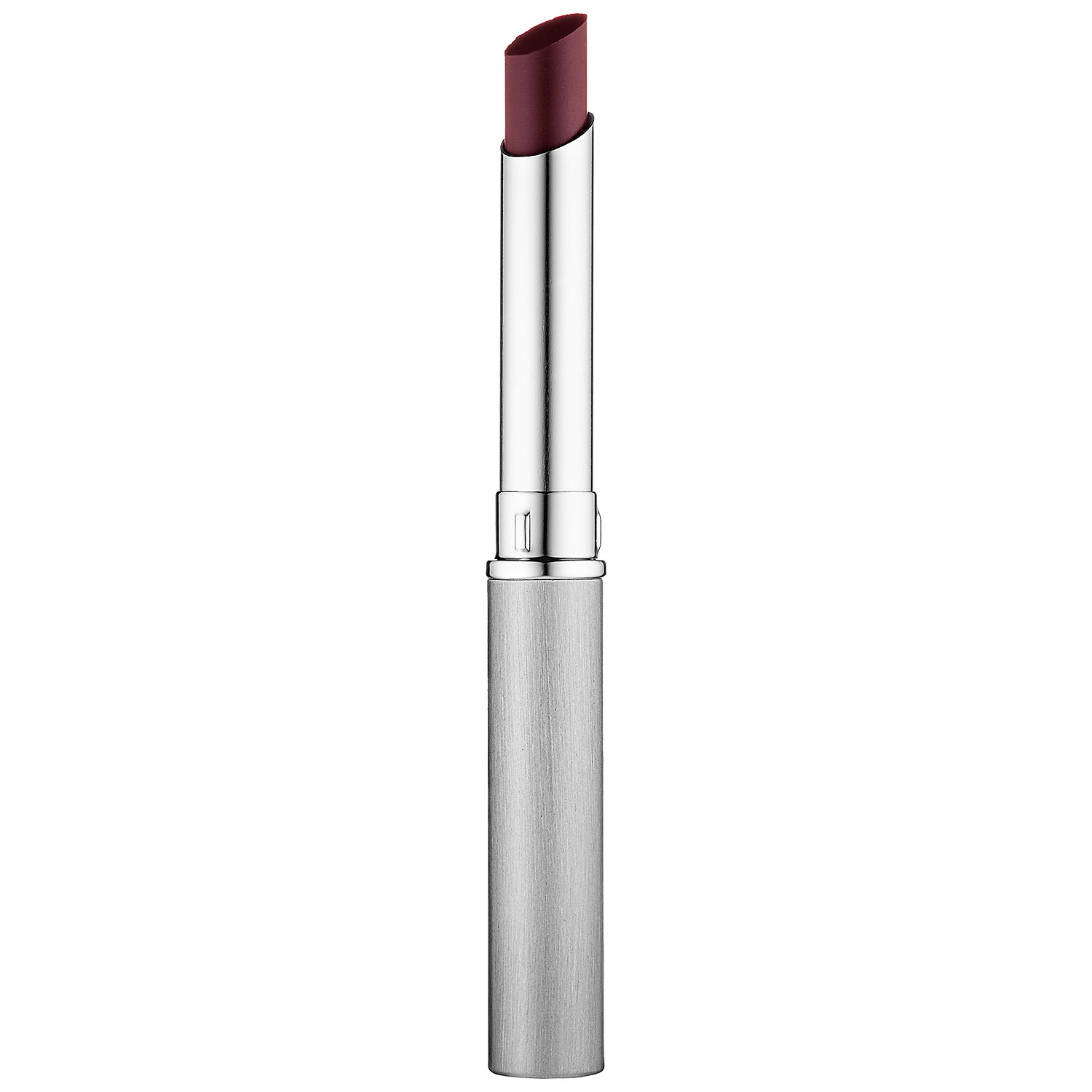 Clinique Almost Lipstick in Black Honey
Consider this your starter vampy lip, something you can experiment with, before taking the plunge. This cult classic is vamp light, providing a sheer, buildable wash of berry that flatters everyone. ($16, Sephora)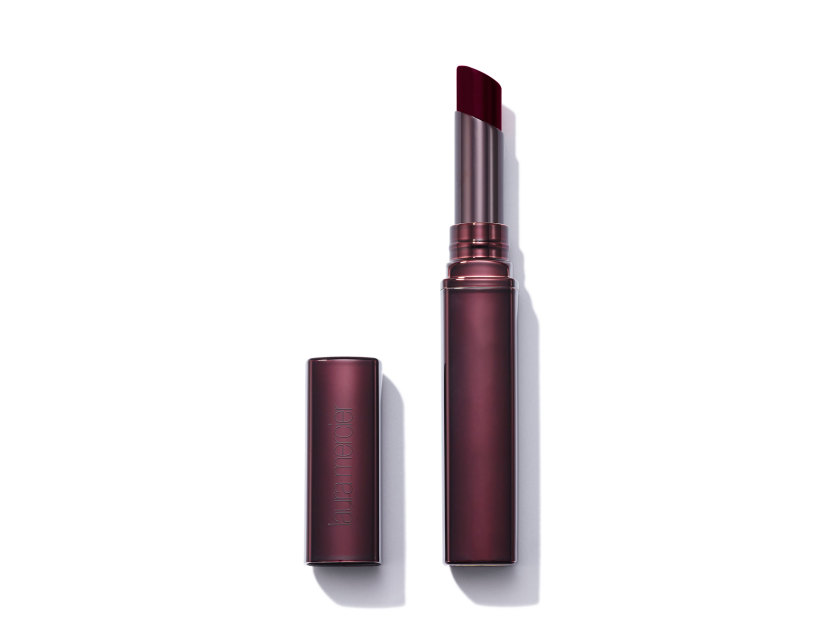 Laura Mercier Rouge Nouveau Weightless Lip Color in Sin
If you want a dark lip without the commitment of constant touchups, this light, matte formula glides on and feels like you're wearing nothing at all. Plus, the sheer, plummy shade is a good way to experiment without leaving your comfort zone. ($25, Violet Grey)