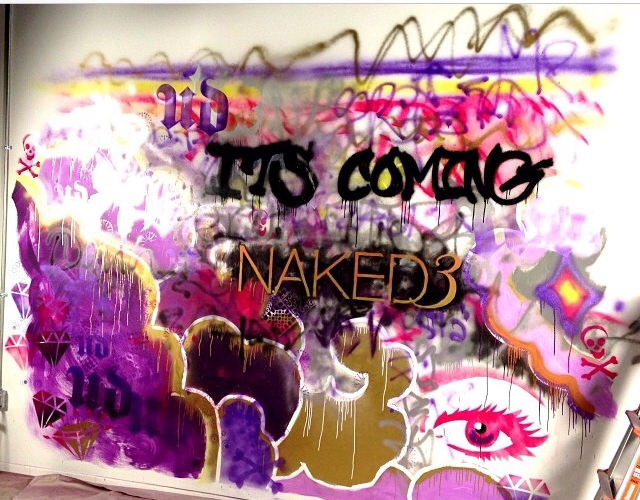 After a lot of buzz and rumors surrounding a possible Naked 3 palette (those Reddit kids sure are good at stirring the pot) Urban Decay confirmed on Instagram last night that they are indeed launching a third Naked palette. Considering the cult behind Naked 1 and Naked 2, we're pretty sure there will be a rush to the stores when Naked 3 comes out – supposedly launching in Sephora this January.
MORE: Urban Decay Redefines Their Naked Palette with Naked Basics 
The brand posted to their social media sites last night, stating that the new palette is coming, but don't be fooled by the pictures that you're seeing currently – which makes us believe that whatever pictures are out there right now, aren't the real thing – yet. They also released a fun video of their reveal which you can watch below, and said to sign up on UrbanDecay.com to find out more news as it is released about the new palette.
What colors are you hoping for in this one? Will you be buying?