Last week I asked what you, our lovely DM readers, wanted me to write about in this week's Weekend Obsession post and the verdict was unanimous: "Skin care, Alle! Write about the products that you use on your skin!"
Your wish is my command! As a beauty editor, I have the opportunity to try out the latest and greatest in skin care on a daily basis—but these are the products that keep me coming back for more. Here are my five ride-or-die skin care essentials.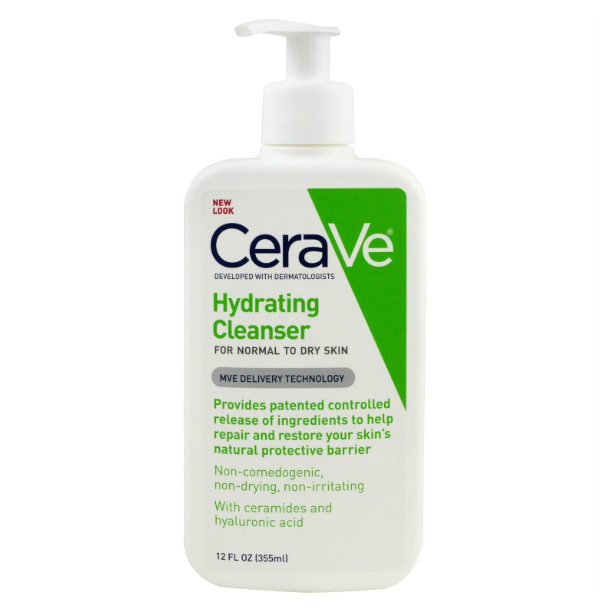 1. CeraVe Hydrating Cleanser ($9.49).
CeraVe has been my cleanser of choice for the last seven years; nothing else is as gentle or as effective. Not only does it remove all of my makeup, it cleans my skin without stripping it of the oils it needs to be healthy and happy. I like to use it twice when I wash my face: once to remove makeup and the grit of the day, then again with a clean cotton washcloth to deep-cleanse and exfoliate my skin. Voila! Nothing else needed; it's just THAT good.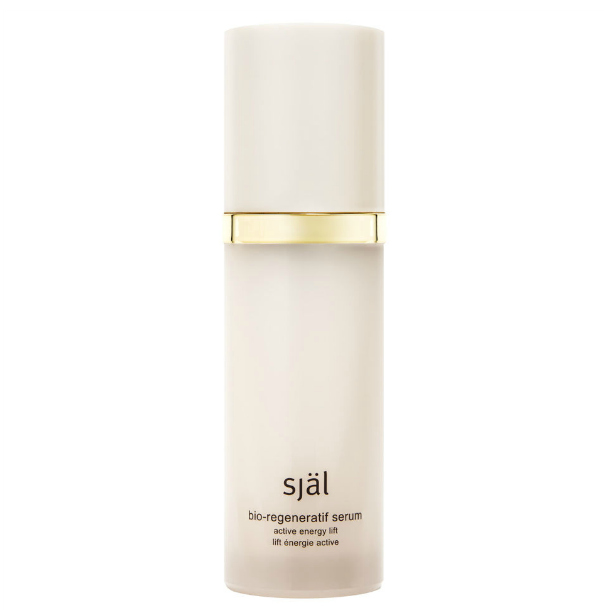 2. Sjal Bio-Regeneratif Serum ($260).
Tilda Swinton uses this serum, and if there's anyone I want to be like, it's Queen Tilda. But beyond the whole hero-worship angle, I've been using this serum for months now, and it more than deserves it's (admittedly expensive) price tag. My skin is smoother and more firm; the tone is more even (especially in the redder patches around my nose) and it helps my skin stays hydrated even in an ultra-airconditioned office. Plus, as a lifelong sufferer of keratosis pilaris, it's kind of a miracle to find a heavy-duty serum that doesn't cause a flare up of those red lumps that I know so well. It's genuinely worth it's weight in gold.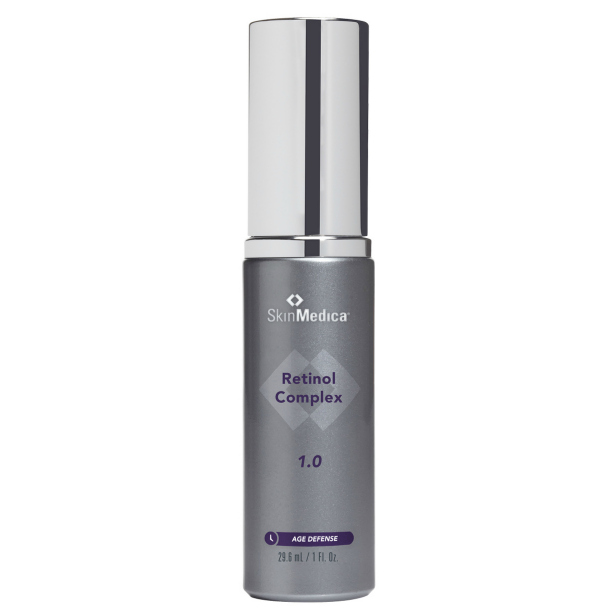 3. SkinMedica Retinol Complex, 1.0 ($90).
I was hesitant to incorporate a retinol into my skin care routine, worried as I was about the peeling, redness and sensitivity. I mean, we've all heard horror stories. But SkinMedica's bright yellow retinol creams have been my saving grace: they also come in .25 and .50 strengths, so that you can gradually work your way up to the full-fledged 1.0 complex that I use now. This has delivered the most amazing results in prescription-level amounts of time: I saw a reduction in my sunspots, fine lines and acne scars after a month of use, and I actually cannot live without it.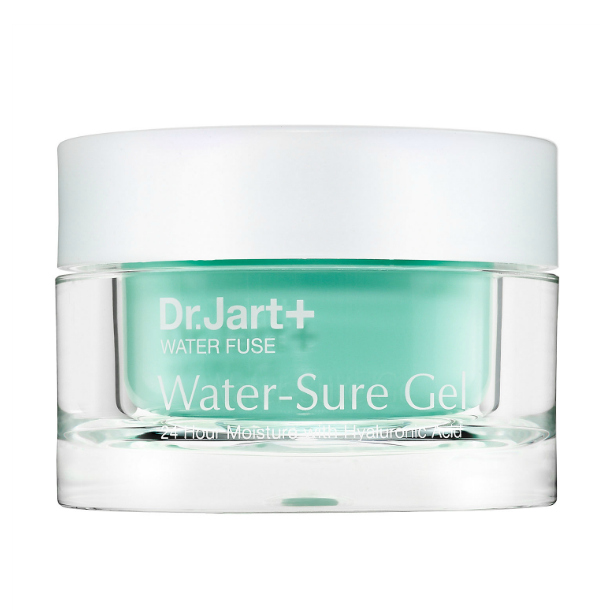 4. Dr. Jart+ Water Fuse Water-Sure Gel ($38).
When it comes to seasonal weather changer, you also want to switch up certain aspects of your skin care—especially your moisturizer. Instead of something heavy like you'd use for winter, you want something lightweight and fast absorbing; a glass of white wine rather than a hot toddy. That's where this amazing gel moisturizer comes in. It's totally oil free and packed with good-for-you hyaluronic acid, sinks into your skin immediately and leaves you with a perfectly hydrated, dewy complexion. It's perfect alone or under makeup; I seriously cannot get enough.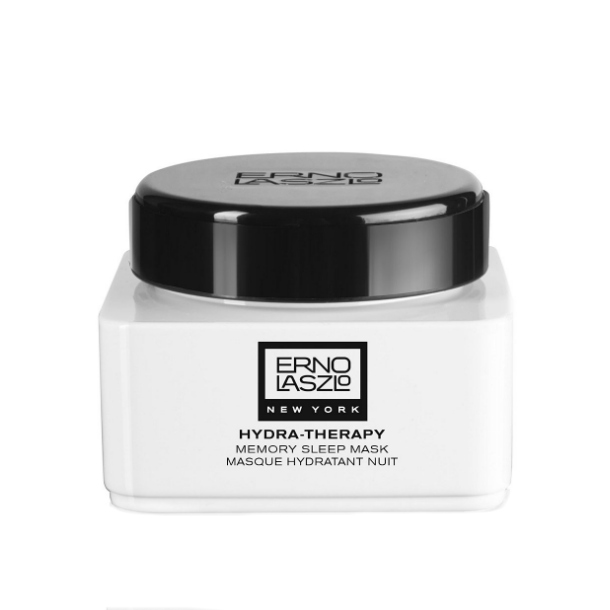 5. Erno Laszlo Hydra-Therapy Memory Sleep Mask ($90).
I was initially pretty skeptical of overnight masks; I have white pillowcases, and could just imagine how completely they'd ruin my sheets. But after trying this amazing pink concoction from Erno Laszlo, I'm a believer. Simply smear the pale pink goo all over your face after washing, let it sink in for a couple of minutes, then pop off to dreamland. In the morning, you'll have the super-hydrated, plumped skin of your dreams—all without a single smudge on your pillows. As a bonus, this formula has the craziest consistency: you put your fingers in it and can see the marks left behind…but overnight, it reforms into a perfectly unbroken pink gel. It's like some kind of weird Pokemon, and I'm obsessed with it.
See you next week, everyone! And remember: if there's a beauty product you're curious about, or a category you'd like me to write a Weekend Obsessions article about, tweet at me or say hey on Instagram!
More from Daily Makeover: 5 Products to Get That Natural Makeup Look.