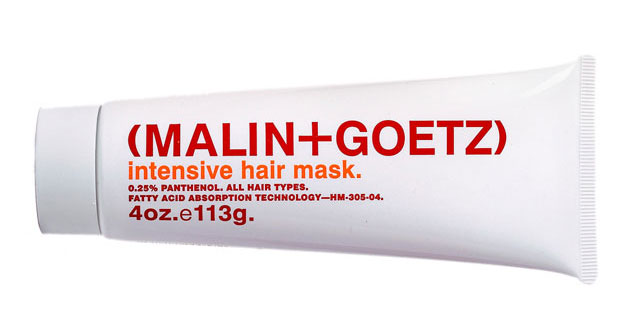 In the winter my months by hair gets sapped by the deadly combination of dry, indoor heating and the cold, bitter climate. I've tried many a hair mask to combat this straw-hair effect, but most masks contain heavy moisturizers that are too much for my fine, thin hair. Enter this fab gentle hair mask, which uses wheat amino acids proteins, natural plant extracts and essential fatty acids to replenish moisture and repair damage to dried, frazzled strands. I love it because instead of coating the hair shaft and leaving your locks lank, the mask sinks into the shaft instantly, giving you the moisture you crave, without all the heaviness and grease that usually come with intense hydration.
Price: $25
Where to Buy: malinandgoetz.com
As one the web's largest beauty sites, DailyMakeover.com constantly receives products from beauty companies for editorial review. Please read our Editorial Ethics Pledge if you'd like to know how we select products to feature.