When choosing the right concealer you need to know that there are a few different shades you will need for a few different reasons. With shadowy dark undereye circles the skin tends to look more blue and requires a lighter brighter concealer to help bounce light under the eyes to keep you looking awake. Concealers with light reflecting particles are a good bet to keep the area fresh and well rested.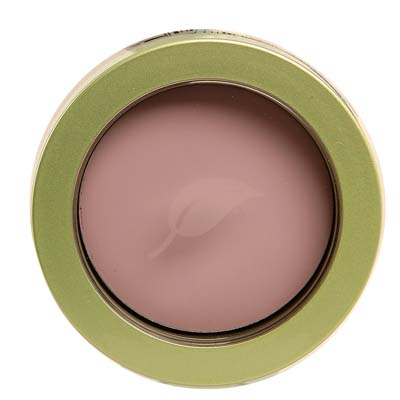 My top picks are my Sally Hansen Natural Beauty Inspired By Carmindy Fast Fix Concealer in All Over Brightener and Yves St. Laurent Touche Eclat Radiant Touch Concealer. The best way to apply them is with the ring finger (the weakest digit) so you don't pull on the delicate skin around your eyes. Just tap on the coverage lightly in the darker hollows under the eyes.
For hiding facial blemishes that tend to be red or brown like pimples, veins or sunspots go for concealers that match your skin tone but are a thicker consistency than your foundation. Apply it to the spot by taking a fine-tipped concealer brush and lay the concealer right on the blemish and lightly blend in with the brush. Always apply foundation first then concealer on top, then follow with a light dusting of powder to keep it in place. My fave is the AmazingCosmetics AmazingConcealer for its thickness and the fact it is waterproof. If it's a tattoo you are trying to hide use an orangey tinted concealer that really does the trick to hide stubborn ink on the skin. Use the Joe Blasco Tattoo Cover for that tough job by stippling the product into the skin and then use a dusting of setting powder over top to keep it out of sight.
As an established makeup artist, many beauty brands send me samples of their latest products for consideration. I only write about the items that I truly love and I always abide by Daily Makeover's Editorial Ethics Pledge in each of my Positively Beautiful posts.