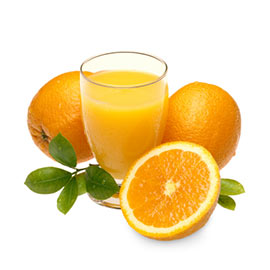 I was at my dermatologist Dr. Rosemarie Ingleton's office the other day getting my monthly facial from my girl Michelle, when she busted out this new vitamin C product. After applying it to my face, she told me that if I started using it before my moisturizer each day that my skin would look incredible.
That evening when I got home my skin was extra radiant. My skin usually looks better right after a good facial but this stuff was like magic! That night at dinner my friends commented on the appearance of my skin and I told them that it must be the new vitamin C serum I was using. It unfortunately smells a little like echinacea and dirt, but happily the scent does go away as soon as you slather on your moisturizer.
We've heard all about how vitamin C is a very strong anti-oxidant that boosts our immune system to defend us from colds and how it has skin enhancing properties, but new scientific research shows that applying it topically really helps build collagen, reduces sun damage and wrinkles and tones and tightens the skin. The more studies they do on the subject, the more they see just how incredibly well it works.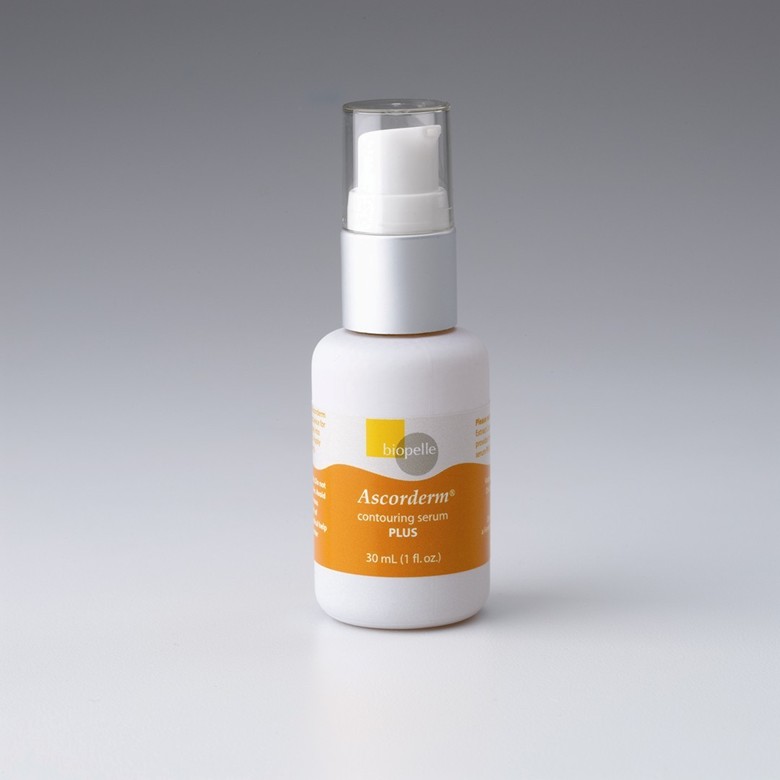 For me this is certainly true — I have melasma on the sides of my face and on my chest due to the sun damage I did to myself as a teen growing up in sunny California. After just one week on this serum, the melasma seems much lighter and the texture and firmness of my face is great. The product Michelle gave me is called Ascorderm Contouring Serum Plus, which is said to have 8.5x the concentration of L-Ascorbic acid in the skin and works for 8 hours. Because I have the melasma this serum is the perfect one for me to reduce the brown areas and protect me from further photo-damage.
A few other fantastic vitamin C products out there are: Skinceuticals C E Ferulic, Nature's Gate C For Yourself and MD Skincare Hydra-Pure Vitamin C Serum. I also recommend eating a lot of vitamin C-rich fruit and drinking yummy fresh OJ. Might as well attack aging from all sides!
As an established makeup artist, many beauty brands send me samples of their latest products for consideration. I only write about the items that I truly love and I always abide by Daily Makeover's Editorial Ethics Pledge in each of my Positively Beautiful posts.