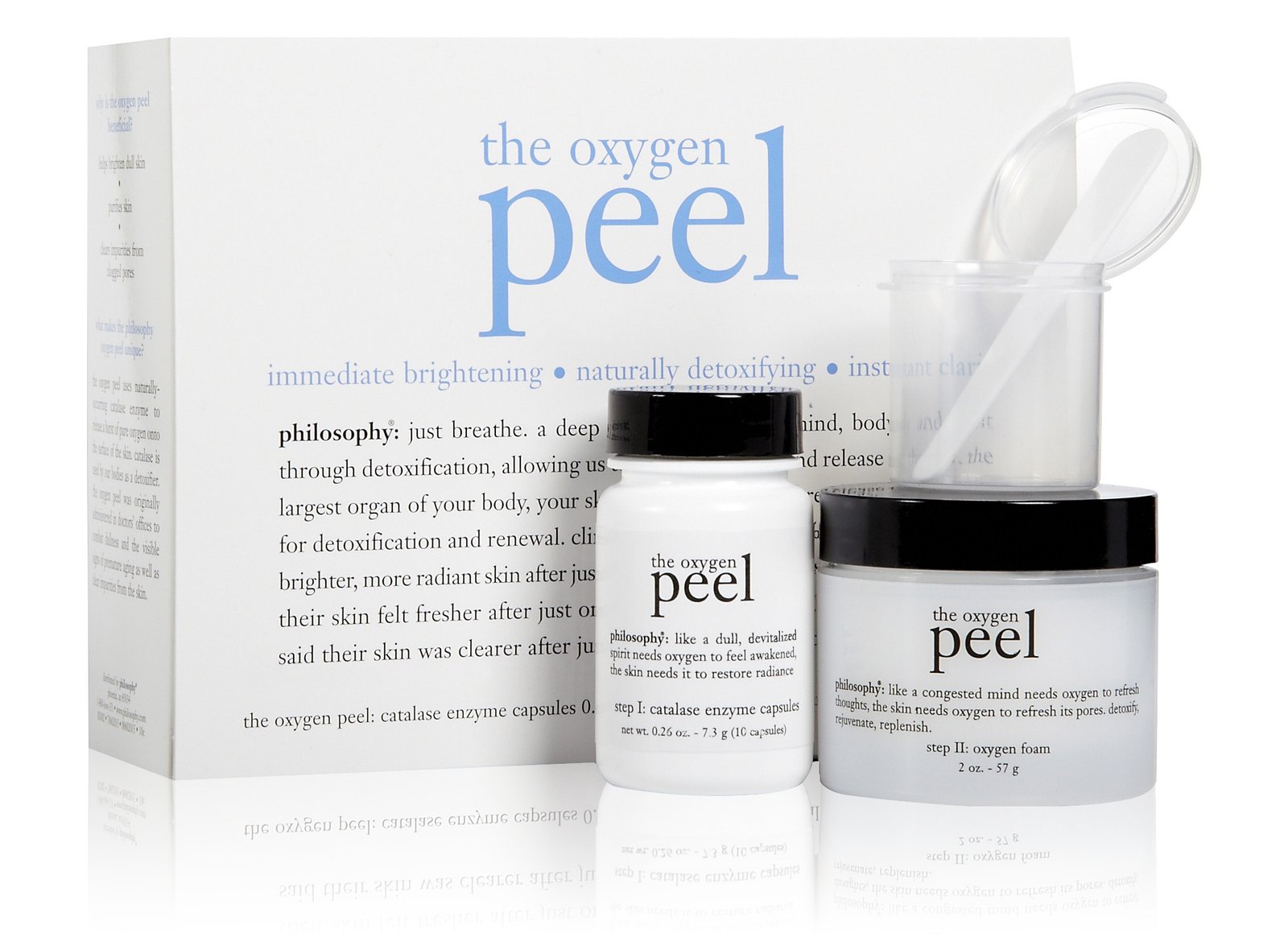 You know how you see the "bestsellers" and "most popular" products in beauty stores, so you of course scoop them up, but then you realize you have no idea how to work them? In "How It Works," we're going to explain to you exactly how to get the best use out of your products, whether they are cult classics or hot off the conveyer belt must-haves. We'll teach you the basics, as well as a few industry expert tips to make sure you're getting the most out of everything you buy. 
As much as we love a day at the spa, we barely have enough time to paint our nails let alone spend an entire day on a massage table. Still, even when we're pressed for minutes, we carve out time to take care of our skin. We can't overstate the importance of caring for your skin, especially at a young age. Between the makeup we use, the smog in the air and the oil our skin produces, not taking care of your face every day is like asking for problems. Once you've got that concept down, you've got to make sure you're using products that will help your skin rather than hurt it.
Considering the amount of products out there with harsh chemicals that can make your skin worse off than when you started, it's of the utmost importance to find the best. And if you happen to find the best products that make 10 minutes washing your face feel like a trip to the spa, you've found gold. In other words, you've found The Oxygen Peel from Philosophy, an at home peel that lets your skin really breathe. Using enzyme capsules and oxygen cream, your skin will experience a rush of oxygen, plus exfoliation and hydration along the way.
MORE: 10 Questions You Should Be Asking Your Dermatologist
Product Perks: 
The two step peel comes with a kit that allows you to mix the separate ingredients yourself, making sure that you're using a product that's at its freshest (we dare you to tell use you don't feel like an extra on "Breaking Bad" when you're mixing).
We're not lying when we tell you that we recognized immediate results after using the mask. Our skin was clearer, brighter and redness was evened out.
How It Works: 
When you open the kit, you'll have a bottle of capsules, a jar of cream, a small clear container and a plastic spatula. The first step in making the peel is to open one of the capsules and empty the enzyme powder into the small clear container. Fill that container half way to the top with warm water and let it sit for about 3 minutes. The water and enzymes will form a gel substance (lumpy texture is normal, it's just the enzyme powder).
Next, apply a thick layer of this gel to your face and don't rinse it off.
After that, you're going to apply a layer of the oxygen foam to your face, avoiding your eye area, brows and hairline (because bleaching can occur). Though it's a whipped cream-like consistency in the jar, the oxygen foam will turn into a foam once it sits on your face for about 10 seconds, so make sure that you apply in one direction. (If you have to go over spots on your face where enough wasn't applied, the foam already on your skin gets moved and things can get a little messy. Work from top of your forehead down towards your chin.) Leave the the oxygen foam on for about three minutes.
For sensitive skin, you can rinse off the foam with water. If your skin isn't as sensitive, use the plastic spatula's sharper side to remove the foam with a shaving motion. If any bit remains, rinse with water.
Suggested use is once a week, but if you want radiant, glowing skin faster for a special occasion or something of the like, use the mask three nights in a row.
This peel helps to unclog pores, buff fine lines, minimize large pores and improve your overall skin texture.
Philosophy The Oxygen Peel, $56, Philosophy.com