After creating a blonde pros and cons list and having my hair pretty much break off mid-strand I decided it was time to switch things up. I liked being blonde, but I wasn't ready to be bald and invest in wigs.
I took the advice of my sister and went to the uptown Bumble & Bumble salon where I met with Amram for a color consultation. He took one look at my hair and said, "I definitely will not make you more blond, but I will fix you."
We talked about a number of things. My main concern was all of my gray hair. I liked being brunette, but the constant touch ups to cover the gray stressed me out. Amram mentioned something about a honey color with highlights. I've always been adventurous with my hair, so I told him to just do it.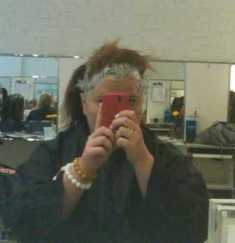 I kind of didn't know what was going on. I just put all of my trust into Amram and let him do his thing. The result was something I never would have expected!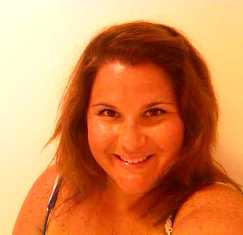 I'm currently rocking a reddish/honey color with golden highlights. I love it!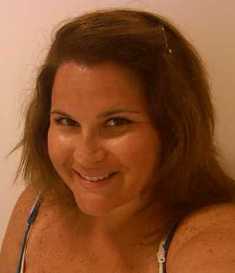 Pardon the frizz. It's only about 89325293573 degrees here in New York City.
I do love it though! My hair is already on track to becoming healthier and the professionals at Bumble's uptown salon were so nice!
What do you guys think? Do you like the new color?