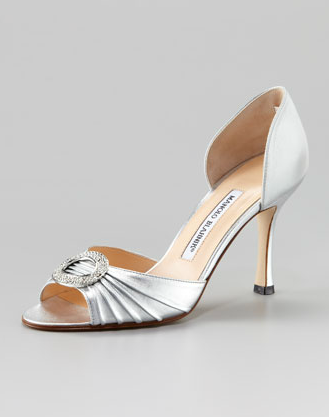 Who wouldn't want to have glamorous full amazing hair? I don't know anyone who wouldn't. That's why I created a new line of hair extensions. They are so easy to use. Clip them in when you ant. Clip them out when you don't. You can be red carpet ready in less than 10 seconds and you will never have to worry about another bad hair day!!
I just debuted my hair extensions on QVC this past weekend. I have one thing to say: SOLD OUT!!!!!!!!!!!!!!!!!!!!!!!!!!!!!!!!!!!!!! I am so glad about the response. I presented 5 colors and showed how to put them in.
Julia: warm Caramel medium brown
Angelina: Chocolate dark brown
Gabrielle: darkest espresso brown
Jennifer: light blondish brown ash
Reese: golden blonde
You can see the demonstration here!
Can't wait to hear your thoughts.
Tip: Backcomb the area where you are going to attach the extensions. This will help the clips stay put.
Beauty Is Individual
As a celebrity hairstylist, I often receive samples of new products directly from beauty brands to test out. Any product I mention in this blog is one that I've tested out myself, in accordance with Daily Makeover's Editorial Ethics Pledge.