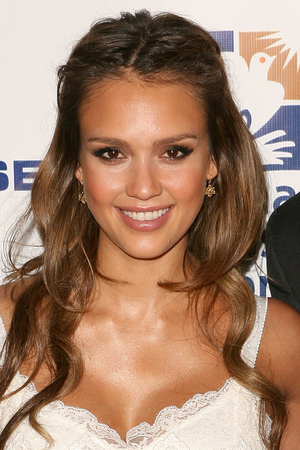 Photo: © Jesse Grant/WireImage
For years I've heard from beauty editors, bloggers, fashionistas and just about every beauty junkie I know all about the famous Korean Spa in New York City, Juvenex. I heard that the salt scrub is so intense that your skin sheds off you like a snake revealing baby soft skin underneath. The thought of sitting around naked with a bunch of strangers watching my epidermis shredded kind of turned me off to the whole idea at first, but now I totally get it.
I recently ran into an old friend of mine whose skin was as dewy and glowy as a child's in the springtime. When I asked her if she was in love or had just won the lottery, she simply smiled happily and said, "It's the Juvenex Salt Scrub." I decided that it was about time I checked this place out.
First off, if you go early in the morning on a weekday there is a good chance that you will be the only person in the place. You may cross paths with another woman or two but the environment is so zen that you won't really mind. I loved the systematic sauna, soak, steam and soak again setup which made me feel like I was at an Indian sweat lodge, an ancient European bathhouse, and a secret fountain of youth cavern all at the same time.
I was led into a room and laid upon a table where a wonderful Korean woman buffed and polished me from every angle in a way that never hurt, but only seemed to stimulate my blood flow and eliminate the dead skin and nasty toxins.
I felt amazingly lighter when she was done. Having warm water poured over me, and my hair and face washed afterwards was pure decadence. I felt so pampered and thought to myself briefly, "Why ever bathe myself again when I can have someone else do it?" Dare to dream!
When I left I was truly glowing and my skin stayed smooth and soft for days and days. It is a perfect mid-summer fix when you feel the build-up of sunscreen on the skin, sweat from the heat and humidity, and left over self-tanner. You will be a fresh, newly scrubbed woman!

Try on summer makeup in the Makeover Studio!
As an established makeup artist, many beauty brands send me samples of their latest products for consideration. I only write about the items that I truly love and I always abide by Daily Makeover's Editorial Ethics Pledge in each of my Positively Beautiful posts.