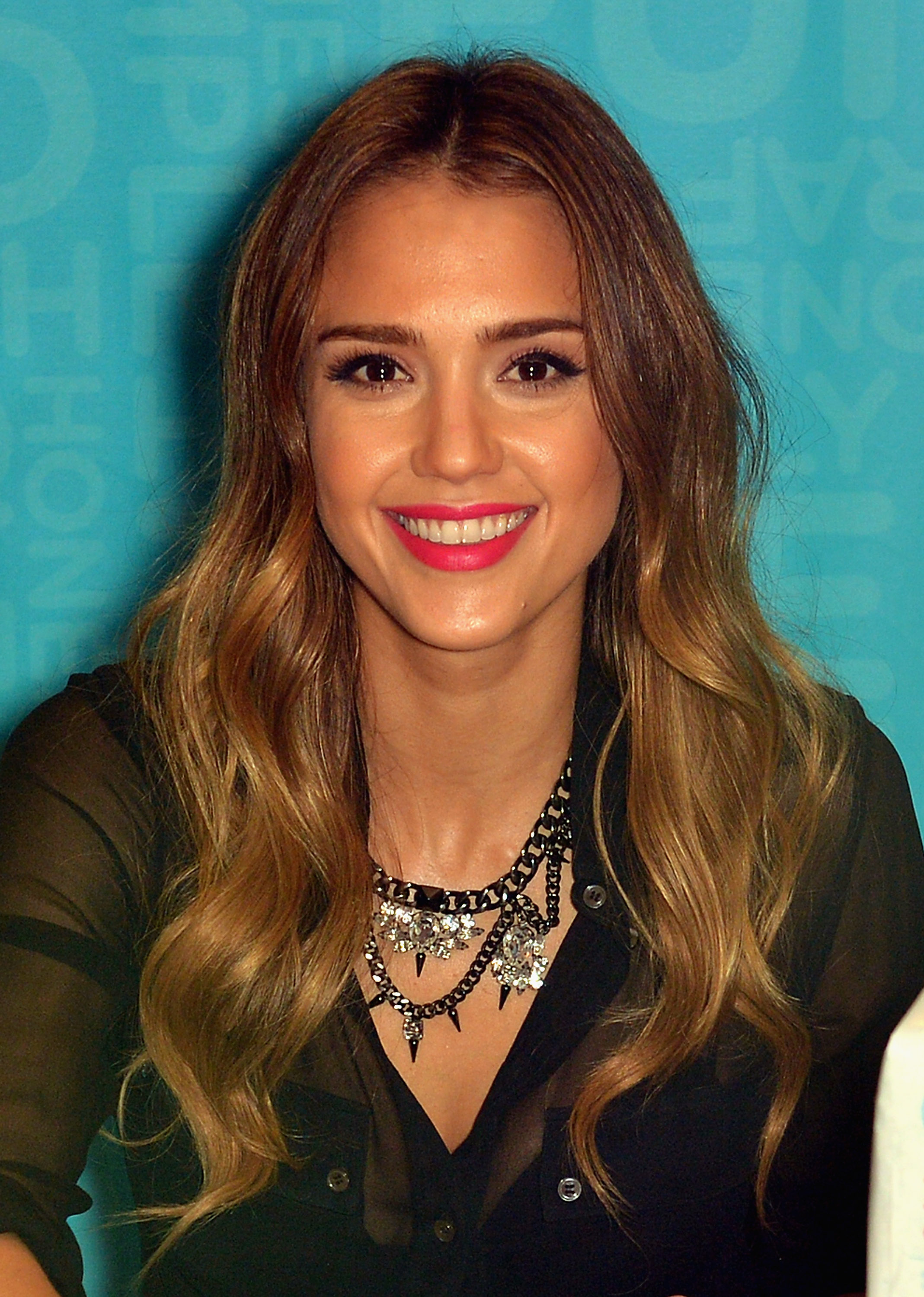 Bright lipstick colors can perk up your entire face and make things like a bad hair day or a boring outfit suddenly less noticeable. If you're afraid you can't pull off a statement lip, don't be. We talked to Emmy-winning makeup artist Roberto Casey about his rules for making a bright lipstick work.
1. Fill out those lips.
Roberto recommends lining lips first, but to follow a touch outside the lip line. "Don't be afraid to ride that line," he says. Most women try to keep the lips smaller when wearing a loud color, but bigger is better (within reason).
2. Take a berry shade to the next level.
To brighten up a berry lip, Roberto suggests using a coral shade in the center of the lip. This small pop of color will make a big difference in the vibrancy of the lip color.
3. Exfoliate, exfoliate, exfoliate. 
Bright lipstick draws attention to the lips, so you want them to be in tip-top shape. Give lips a good scrubbing before applying your color with Bite Beauty Whipped Cherry Lip Scrub ($18, sephora.com). Not only does it taste amazing, but it will keep your lipstick from flaking off.
4. Look for lipstick that contains hyaluronic acid.
Unfortunately, bright lipstick also highlights lip wrinkles. Roberto advises using lip colors that plump up the lips with hyaluronic acid, like the new Hyaluronic Sheer Rouge collection from By Terry ($35 for each, us.spacenk.com). This key ingredient makes lips appear smoother and fuller.
5. Let your lips be the focus.
Roberto says one rule he wish more women would follow is to make sure your outfit isn't as equally bright as your lipstick.
What's your go-t0 bright lipstick shade?