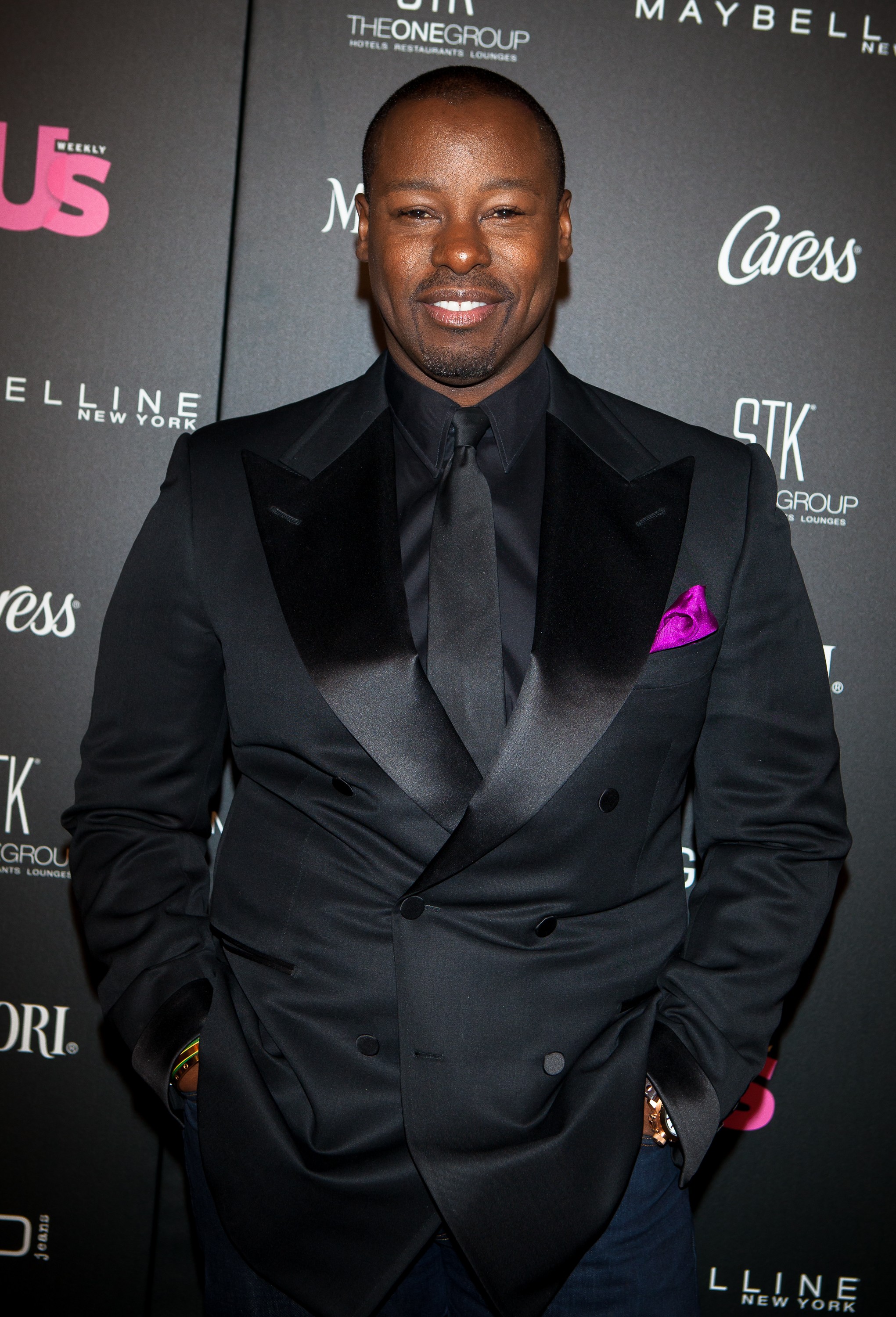 Celebrity hairstylist Ted Gibson will be raising the price of his haircut from $950 to $1,200 starting in January. The famed hairstylist has his own salon in New York City (and a new space in Fort Lauderdale) and has worked with the likes of Angelina Jolie, Anne Hathaway, and Ashley Greene. He's also the hair guru on the TLC show "What Not to Wear." The average wait time is a month to eight weeks for a coveted cut from the stylist, and he raised the price because of increased popularity and demand. "I'm making Hollywood accessible to the Upper East Side woman. The woman from New Jersey. The woman whose husband wants to give her a gift for the holidays," Gibson said in a press release.
His services go above and beyond just a haircut—each guest receives a stress relieving treatment with hot towels, shampoo, conditioning treatment, haircut, blow-dry, and styling. Gibson's haircut is one of the most expensive in the world, but he thinks it's worth it. "Hair—more than the anything else—dictates how a woman feels about who she really is," he said. "I strive to make sure that every client who sits in my chair feels pampered and loved. I'm providing her with more than a haircut—it's an experience."
Would you or anyone you know pay this amount for a haircut? Tell us in the comments below!