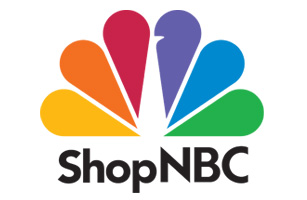 Last month, I made the move to ShopNBC! I recently journeyed on up to my old stomping ground of Minneapolis to appear as part of Shop NBC's new feature show, "Beauty Confidential." The show segments are an hour long, so I can really get into my favorite tips and trends.
It was pretty wild to be back in Minneapolis, where I lived earlier in my career, when I worked for Aveda. I especially love going back to all my old haunts. I always stay at the Chambers Hotel. I'm addicted to the on-site restaurant called D'Amico Kitchen. Yum. Also, I have to tell you: Starbucks Iced Green Tea is so much better in Minneapolis. It's my favorite thing in the world. It's just different there. Trust.
Check out my selection of Ted Gibson products on Shop NBC's website. There, you'll find all my classic items like Goodnight Replenish Hair Serum, Hair Sheet Treatment & Styling, my Travel Essentials, even my Clip-in Extensions!
Remember, Beauty Is Individual.
As a celebrity hairstylist, I often receive samples of new products directly from beauty brands to test out. Any product I mention in this blog is one that I've tested out myself, in accordance with Daily Makeover's Editorial Ethics Pledge.