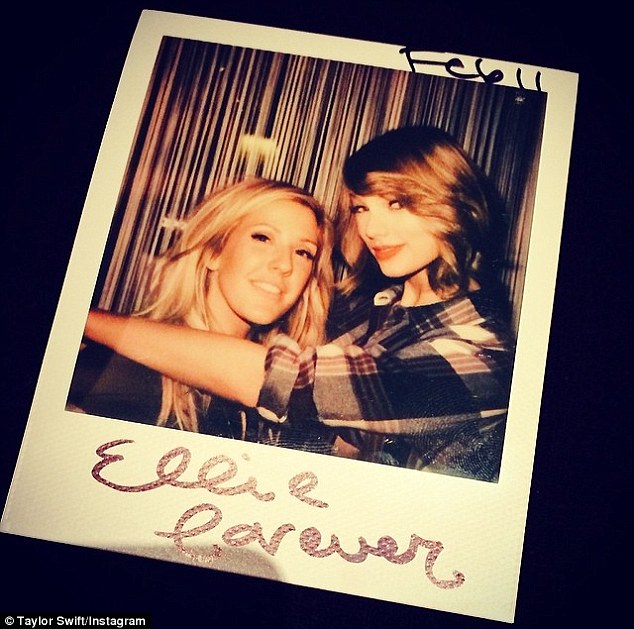 Taylor Swift has finally done it: She's cut her hair. The singer showed off her new bob haircut in an Instagram with the caption, "London, I could never thank you enough. See you next time! PS: short hair, don't care. (!!!)"
Taylor has sported faux bobs in the past, but it seems to be a permanent change. Her new look also supports the theory that she and Karlie Kloss are starting to look exactly alike.
Do you like the new look, or do you prefer it long?