Who doesn't love a spectacular piece of jewelry — especially when it's a one of a kind hand crafted piece.
My good friend and very talented creative mind Susan de Weil is having a jewelry sale at her showroom.
Check out just a few of her gorgeous works of art below: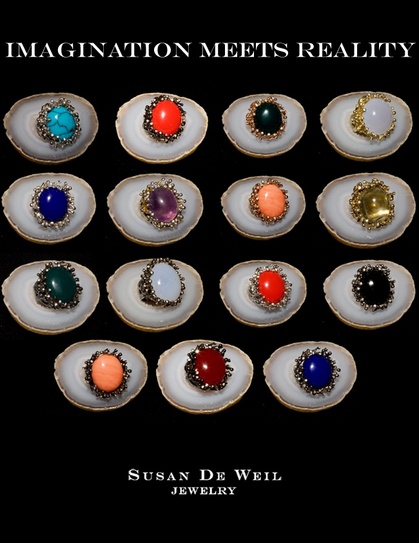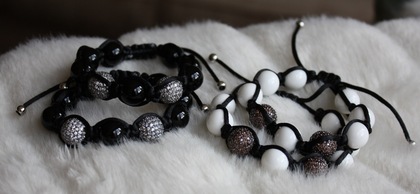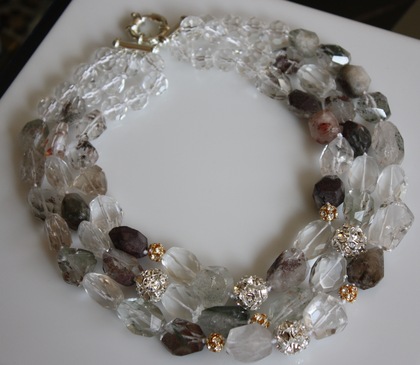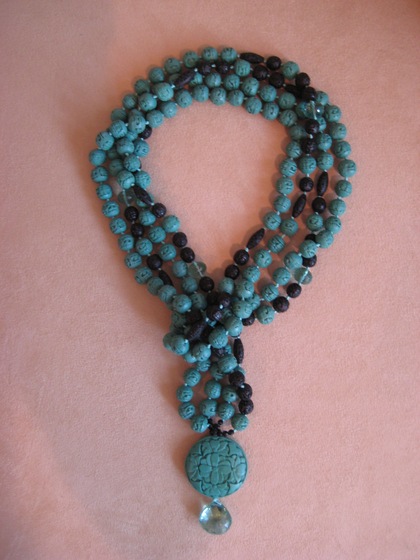 Check out some of the pieces I purchased recently!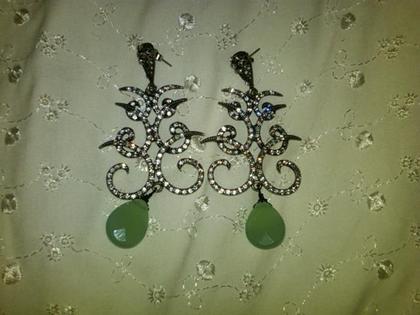 I mean seriously. Do you not DIE for these earrings???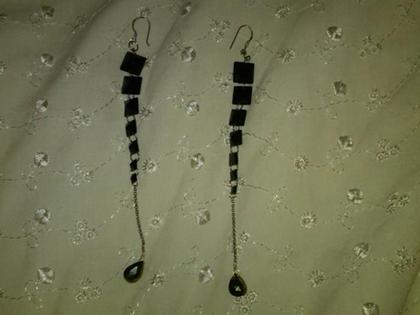 I call these my Rihanna earrings. Very rocker chic.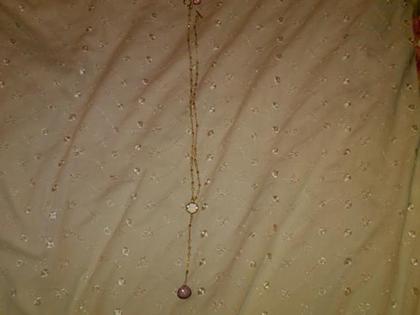 This necklace is my latest purchase. And by latest I mean yesterday. I love the sweetness of the rose quartz and the tiny pearls around the gold chain. That's what I love about Susan's work. She came come up with pieces that are hard and edgy like the first pair of earrings I showed, and then you have something so delicate and beautiful like this necklace.
The sale is tomorrow, November 11, and Friday, November 12, from 12pm to 8pm.
Address:
The Gallery on Six
7 West 34th Street (just off 5th Ave)
Suite 604
Mention These Lips are Made for Glossin' and get 5% off your purchase. Make sure to bring cash too; purchases under $50 are cash only. For purchases over $50, Susan takes checks, Visa and Mastercard.
I'll be there around 5 on Thursday so you'll be to see my smiling face too.
See you there!