Pro hairstylist Kelly Finneran takes our friends at StyleCaster through a step-by-step on getting the of-the-moment fishtail braid.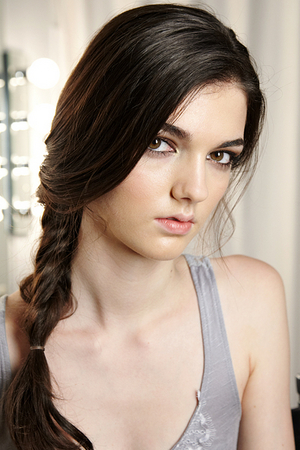 The most popular celebrity hair trend of the moment seems to be a great braid on the red carpet, not to mention it's the perfect summer hairstyle&#151OK, who are we kidding&#151we'd wear it all year round. But for a new take on the childhood favorite, we're loving the fishtail style.
Kelly Finneran from Butterfly Studios showed us how to get a chic side fishtail braid that you can wear any time of year. Follow the steps below to get the celebrity-inspired style at home.
Step 1: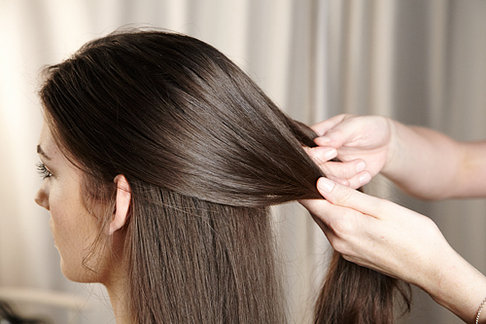 Section the hair from the crown to about the temple and begin.
Step 2: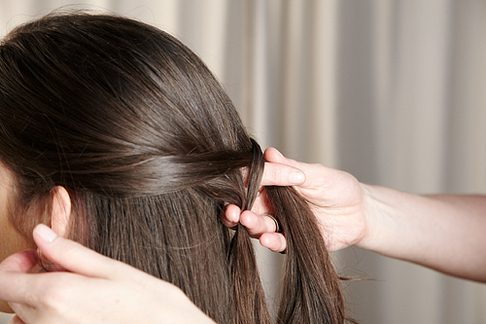 From there, separate the hair into two sections. Similar to a French braid, take the left strand and cross it over the right strand and vice versa, weaving downwards.
Step 3: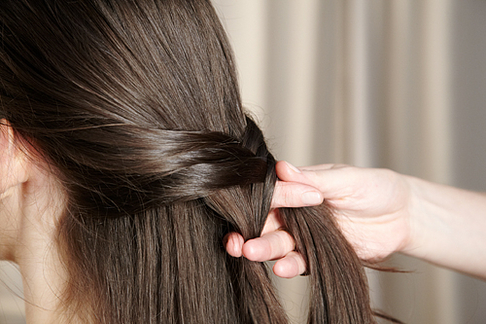 Continue to weave the strands back and forth down to the nape of your neck. When you've reached the nape, take a small strand from the remaining section of hair on the left side below the braid and weave over to the right. Do the same with a small strand from the right section of hair until you've completed the braid.
Step 4: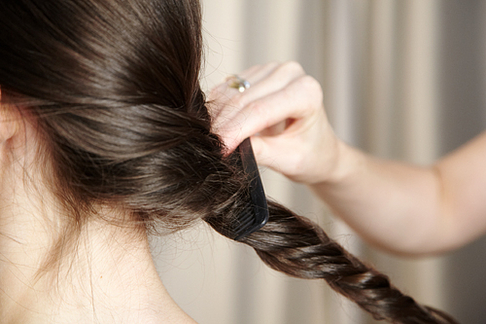 Make sure you keep the fishtail tight – you can always make it looser afterwards by teasing a comb through.
Step 5: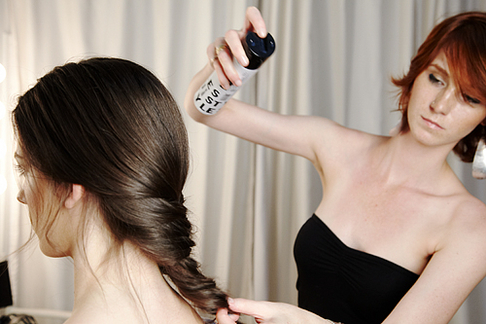 Secure with a rubber band on the bottom and spray with hairspray. Keep in mind that while you are fishtailing you should direct it to the side you want it to lay!
All Photos: Joey D'Arco for StyleCaster
Contributed by: Rachel Adler
More Fashion and Beauty News From StyleCaster:
Kate Somerville's Healthy Skin Secrets During The Heat of Summer
Bustin' Out! 8 Products That Promise A Marisa Miller-worthy Chest
At-Home Beauty Buys: Get The Salon Experience For Less!
Beauty Banter: What Makeup Goes With My Red Lips?
Makeup Lesson: How To Get Navy Satin Eyes