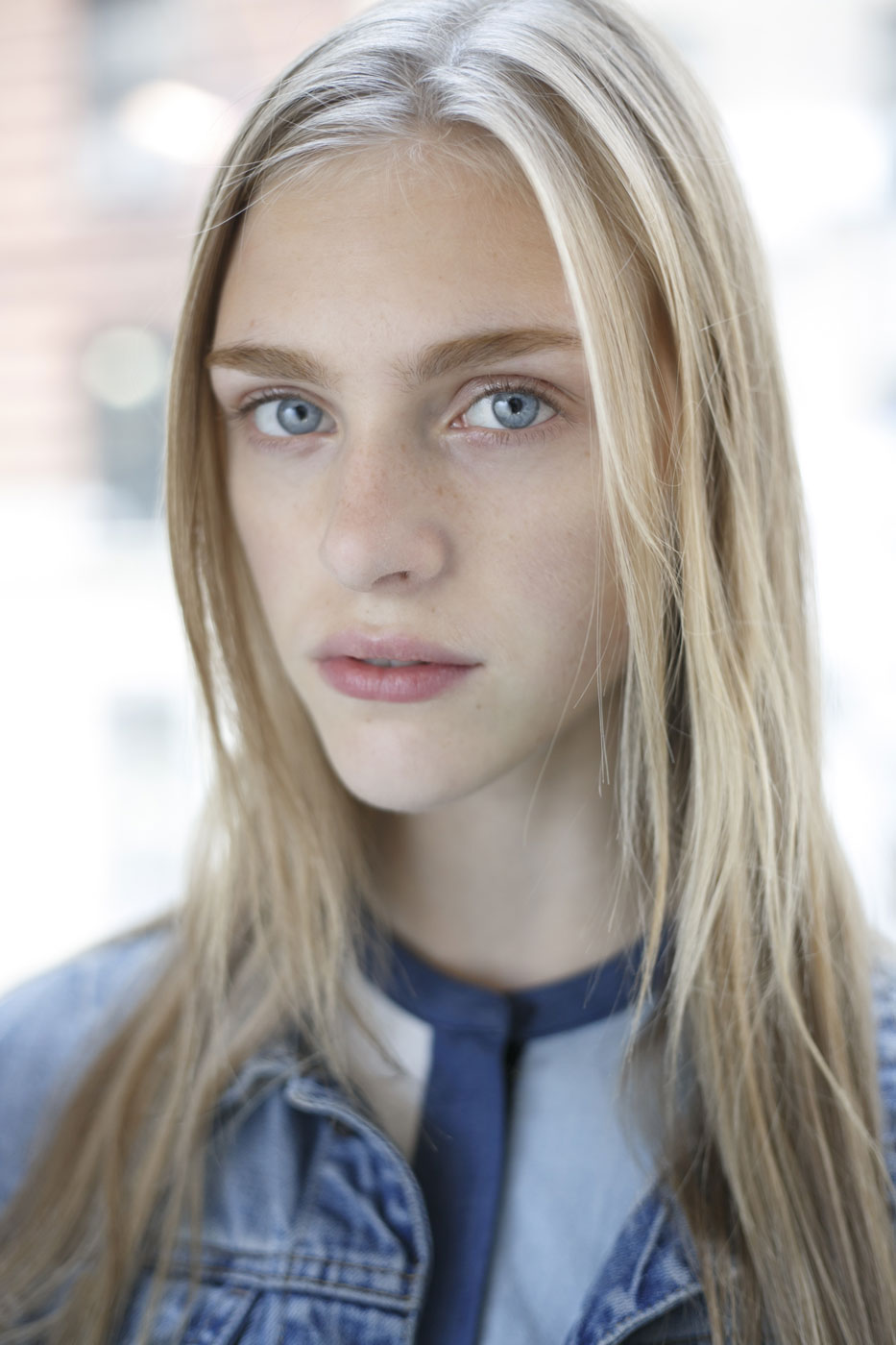 Though sultry waves and braided beauties have taken over the runways for the past few seasons, we'll always hold a special place in our hearts for straight hair. Ideal for both casual and swanky events, straight hair instantly ups any girl's chic factor.
If you're going to learn how to straighten your hair, though, there are a few things you need to know first. Below, here are 10 things no one ever tells you about straightening your hair.
MORE: The Best Blow Dryers For a Year's Worth of Good Hair Days
1. Using too low of a heat setting can be bad: Yes, it's important to stay away from heat damage as much as possible, but using a much lower heat setting can lead to more damage. Because you'll have to go over hair multiple times with a flat iron or you stay longer in one section with the blow dryer, you wind up causing just as much damage as too high of a heat setting. Instead, find a happy medium temperature.
2. Stop using a round brush: Blowing out hair with a round brush is fine, but if you're aiming for stick straight hair, opt for a flat paddle brush instead. You'll still get good body in your hair, but the ends will be straight, not flipped.
3. You don't need to use heat: If you want to give your hair a heat break, go for large, soda can sized rollers instead of a flat iron. The process may take more time, but you'll be saving your strands from breakage.
MORE: How to Straighten Your Hair Without Heat in 3 Easy Steps
4. Utilize the cool setting: Heat helps to style the hair, but cool air is what sets it in place. Once you style your hair straight, hit it with the cool setting of the hair dryer and set the hairstyle in place.
5. It starts in the shower: Be mindful of the shampoo and conditioner you use, and be sure to use a formula that aids in keeping your hair straight. Much like your makeup, a good hairstyle is all about a good foundation.
6. Straight hair doesn't mean no volume: When you flat iron hair until it's stick straight, volume tends to get lost. The next time you use a flat iron, pull hair up as you straighten it to give it lift at the root.
7. You do need a heat protectant: We're partial to sprays, but heat protectants come in all kinds of forms. Whichever you use, make sure you don't use a hot tool without first protecting hair from damage.
MORE: How to Use a Straightener to Curl Your Hair
8. Never use serum beforehand: Hair serum can be great, but not before you flat iron your hair. Think of cooking chicken for dinner. You fry it in oil, right? When you put il in your hair right before heat styling, you're essentially frying your strands. Use serum on dry hair instead.
9. It's better for sock buns: Curly hair may be good for body, but straight hair makes sock buns look better. For a smoother, more refined look, straighten your hair before styling it into a bun.
10. Keratin treatments don't straighten your hair: This is a common misconception, but keratin treatments are not straightening treatments. They smooth out the texture of hair and eliminate the huge amounts of frizz, but your hair will not straight after this treatment.
Image via Imaxtree