Some beauty products are better when used cold. Refrigerating your items will actually help extend the life of some products, improve the functions of others and help you look gorgeous. I know it may sound silly, but I have a few tips on what to stick in your fridge for better results.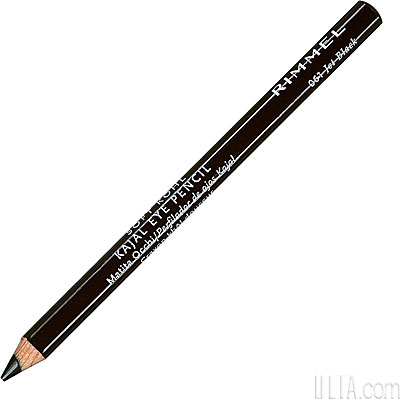 If you have a creamy eyeliner pencil that just gets eaten up by any sharpener you try, stick it in the fridge. The cold air will harden the pencil making it easier to sharpen. If you are prone to breakouts or rosacea and use special creams or serums, stick 'em in the fridge, too. The colder the cream or serum, the more soothing it will be to the skin, and will help with swelling and redness.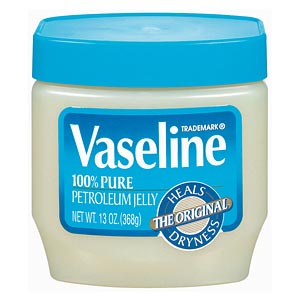 Also, try putting Vaseline in the fridge and then dab it on a zit to help get the red out. Nail polishes that dry out too quickly can be kept in the fridge to extend their shelf life. Of course, it goes without saying that eye compresses should be kept in the freezer for puffy eyes. But did you know that keeping eye creams and balms in the fridge will also help with the puffiness? Nothing feels better around swollen eyes then a frosty eye cream.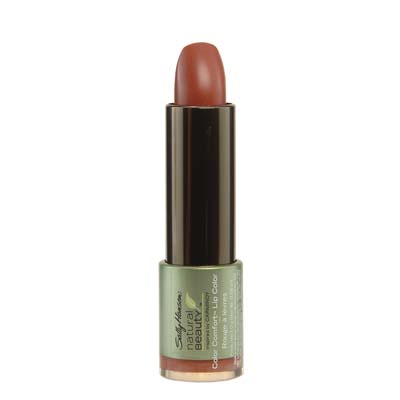 If you have a bunch of half-used lipsticks laying around scoop them out of their tubes and put them into a sectioned plastic pillbox. Nuke them for a few seconds so they lightly melt down into their squares and then stick the pillbox in the fridge to set for a very professional looking lip palette.
As an established makeup artist, many beauty brands send me samples of their latest products for consideration. I only write about the items that I truly love and I always abide by Daily Makeover's Editorial Ethics Pledge in each of my Positively Beautiful posts.