Since it's finally November, that can only mean a few things—temperatures dropping, breaking out winter coats and a heavier moisturizer. But, since 1999 when a group of young men in Australia coined the term "Movember" and the idea of growing a 'stache for charity throughout the month of November caught on, it also means "No-Shave November" is upon us. We of course support the good cause, but there are a few – let's say, a few hairy moments (we had to!) that pop up during the month as well.
Many of us have a love-hate relationship with the monthly "celebration" and there are definitely some inevitable stages we all go through as the month sans shaving approaches. We decided the best way to display these emotions were of course through GIFs.
1. At first thought, ew. There is no way in hell I'm not shaving for an entire month.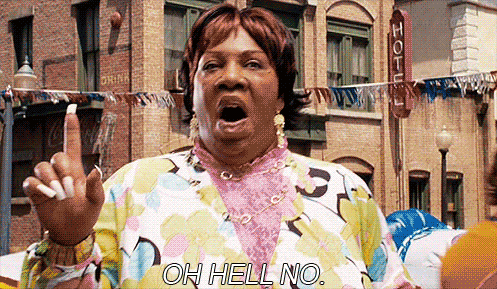 2. Ugh, my boyfriend cannot actually be considering this.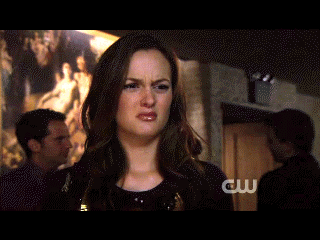 3. Well, I mean, it is for charity..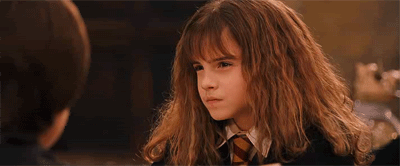 4. No! Keep your head in the game.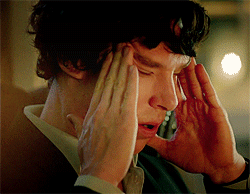 5. Well, alright.. Maybe I'll give it a try—you know, for charity.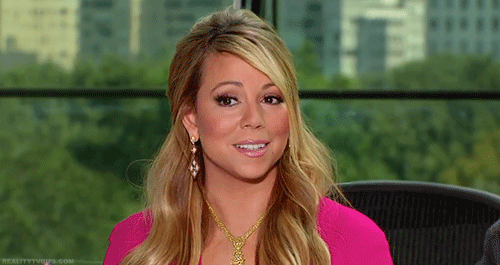 6. Wow, I mean I never realized how much shaving sucks. I could get used to this.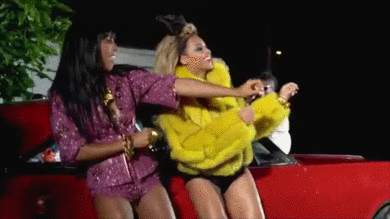 7. *one week later* CAN YOU EVEN GROW HAIR THERE?! WHAT EVEN IS THIS?!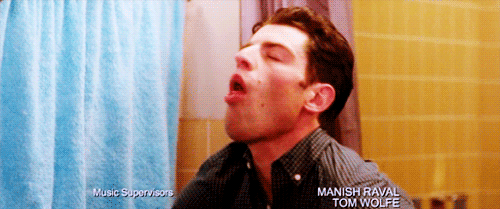 8. Okay, just three more weeks.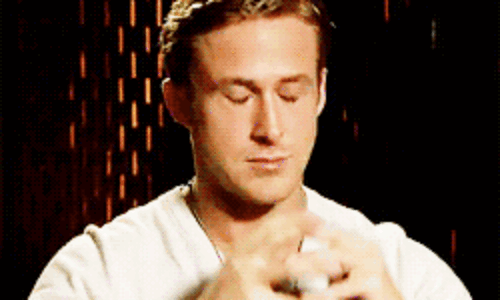 9. *In the shower reaches for the razor*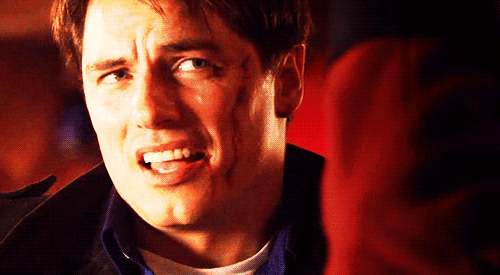 10. NO! Stay strong!!!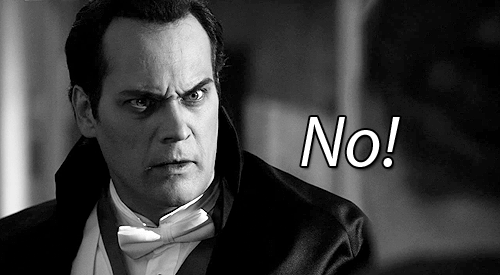 11. *Grabs the razor and shaves entire body*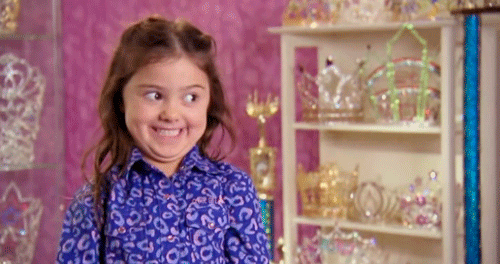 12. Ahhh, relief.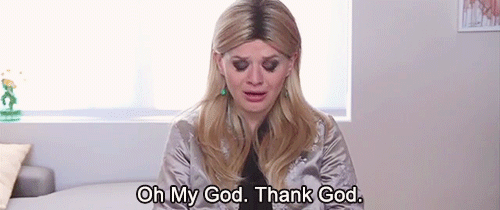 13. NEVER. AGAIN. I'll leave this one to the boys.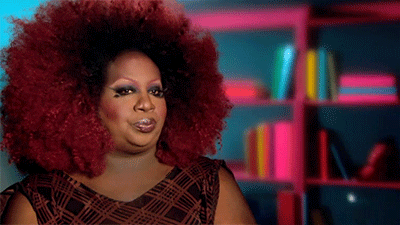 All GIFs from Reaction GIFS.