Sophia Bush was our number one girlcrush way back in her One Tree Hill days, and we've only grown to love her more. Not only is she an amazing actress—her nuanced portrayal of Detective Erin Lindsay is our favorite part of Chicago P.D.—but she's completely unafraid to speak out for political, environmental and educational causes that she believes in.
Oh yeah, and she's totally gorgeous. So when we got a chance to talk to one of our ultimate teen idols about all things beauty, you'd better believe that we leapt at it.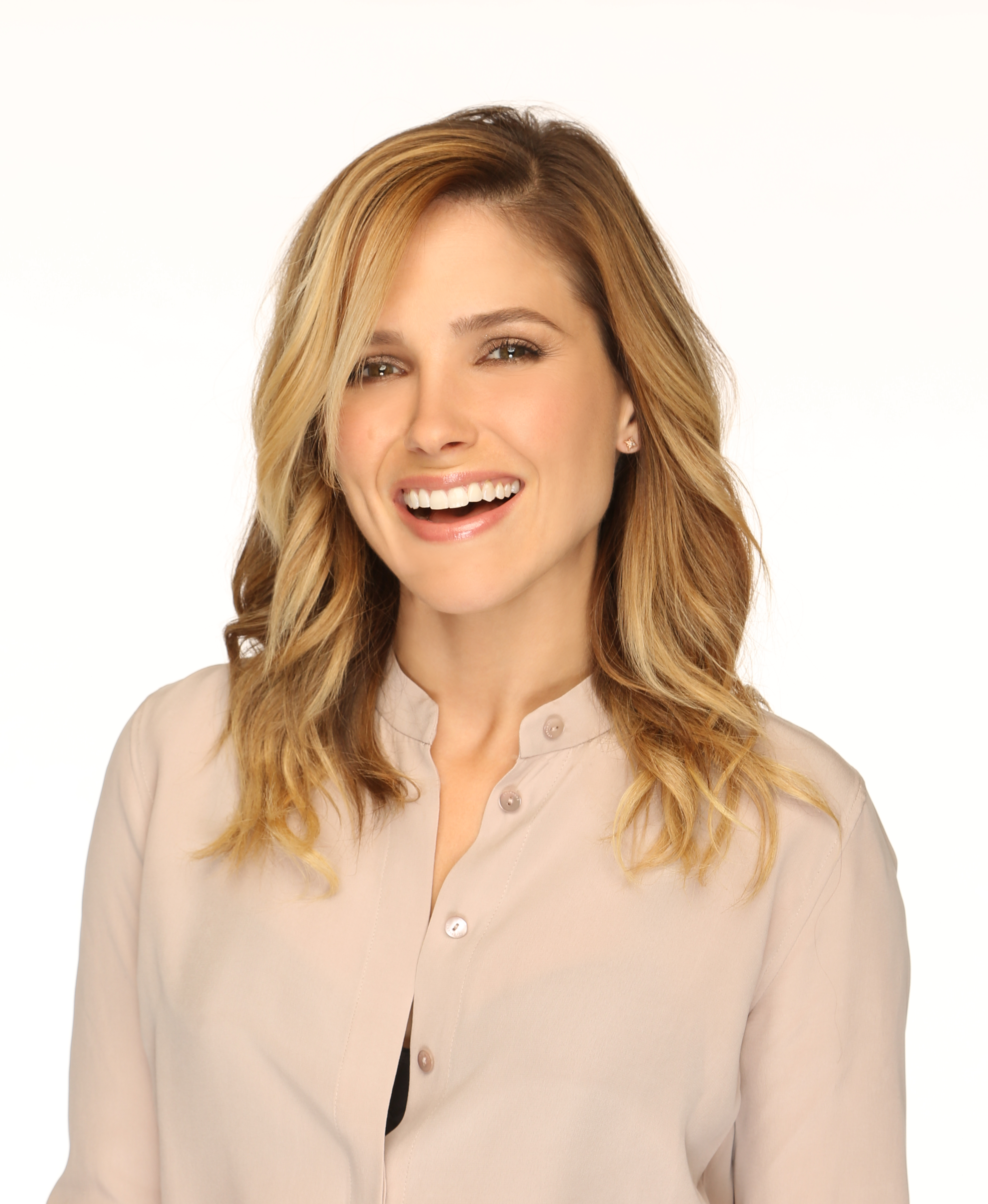 Sophia Bush is that rare star who is, in real life, exactly the way you'd hope she'd be: charming, warm and enthusiastic, her famously husky voice filled with excitement and italics. Talking to her is like talking to a really close friend who also happens to be beyond stoked on all things beautiful.
We're so serious; Sophia practically radiates positivity. And it's easy to see why—her starring role as Detective Erin Lindsay in Chicago P.D. has been a genuine starmaker. Tough yet vulnerable, with an unfailing dedication to justice, her look on the show is as stripped down and professional as her character herself. It's a far cry from the glamourpuss days of Brooke Davis and One Tree Hill—not that Sophia minds at all.
"Ever since I did the no makeup shoot, I've actually been a lot more confident about how I look," she told us. "Having healthy skin and a big, bright smile are the basis of beauty to me. Makeup is fun, but I look at it more like an accessory now."
When we complimented her gorgeous complexion, Sophia was genuinely delighted. "Thank you! I work really hard at it," she told us. "I think it's so important to take care of your skin, because it's an organ. People forget that. You don't want to ignore it until there's a problem."
And fortunately, Sophia's best-kept skincare secrets are totally down-to-earth. "I wash my face every night; I think that's the most important thing that you can do for your skin. You should NEVER sleep with your makeup on!" she said, voice clearly all-caps. "I also use a Clarisonic to keep my skin really clear and use a moisturizer with SPF every day."
Apart from her skin, Sophia's other beauty obsession is her teeth. "Having a great smile is SO important," she told us. "Your teeth should make you feel confident, and again, you can't only think about them when they're a problem. I'm a total foodie; I want to travel around and eat until I'm 85!"
And trust us: you want to take her seriously on this subject, because she has the most gorgeous smile you've ever seen.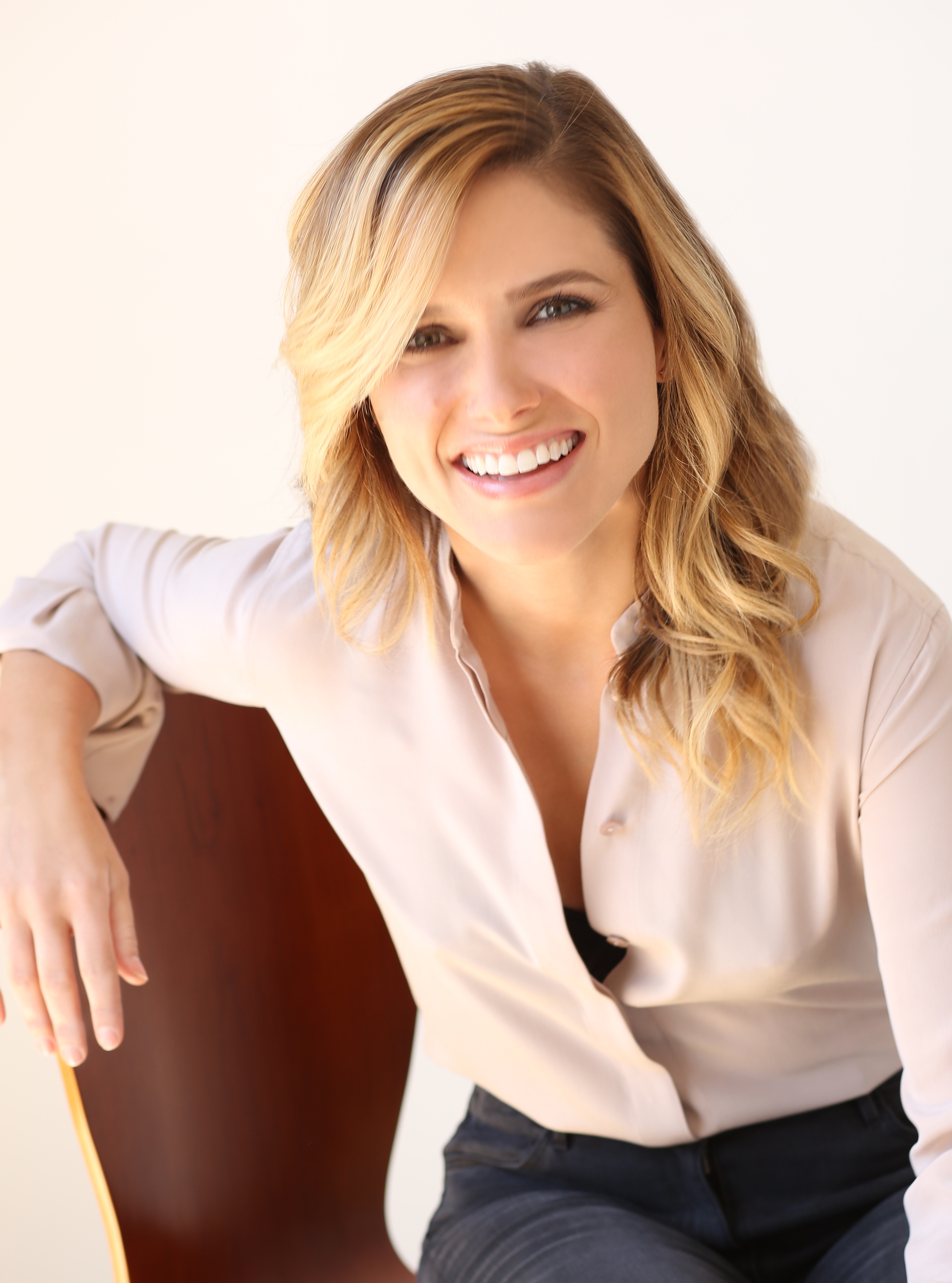 But that smile isn't a result of chance. "Ten years ago, my dentist said to me "Get a Sonicare!" and now I feel like I'm getting my teeth professionally cleaned every day, it's amazing," she told us, adding that her sonic toothbrush of choice is the Sonicare DiamondClean ($219). "Taking care of your teeth shouldn't be a chore, or some drudge that you have to tolerate a few times a day. I mean, I have a robot that cleans my teeth now! I look forward to brushing them!"
And it also turns out that Ms. Bush has a secret beauty superpower: perfectly shaping eyebrows.
"I am OBSESSED with brows," she said. "I do my own, I do them for my friends…I have so many tweezers, it would scare you. I'm telling you, if I had a break from work and got a studio, I could honestly give Anastasia a run for her money."
But our favorite thing about Sophia Bush? That even after years in Hollywood, her very best beauty advice is more like very loving life advice.
"I love having fun with my hair and makeup," she told us. "But I don't think it's necessary. I don't NEED to wear makeup to feel okay about myself. Beauty should be fun, not something that makes you feel nervous or inadequate, or that makes you get down on yourself. There should be more fun in beauty!"
We couldn't agree more.
More from Daily Makeover: Christina Hendricks on Beauty, Life and Saying Goodbye to Joan