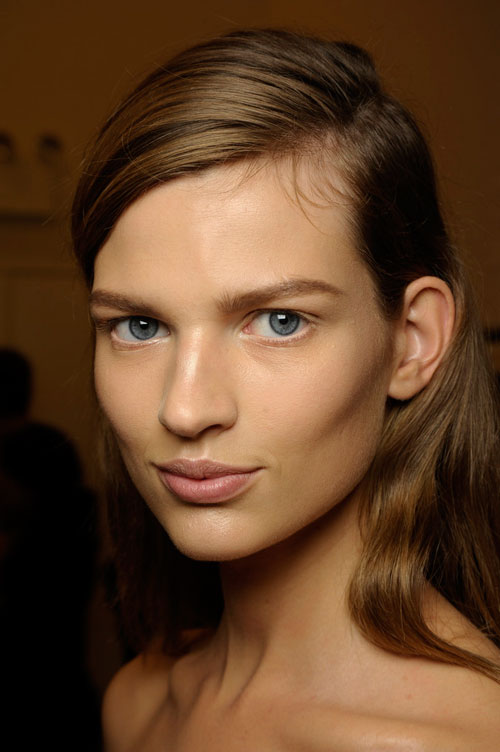 Serums have been a big hit in the skin care industry for a while now, and for women getting a bit older, serums are a must-have in your skincare anti-aging routine. The secret to beautiful and youthful skin is hidden in this extra silky step each day and night.
Applying a serum on clean skin has all kinds of benefits like restoring radiance, rejuvenating collagen production, eliminating sun damage and even fighting free radicals. My favorite skin serum is from SkinMedica, and it is the award-winning TNS Essential Serum ($260, skinmedica.com), which is unparalleled among treatments on the market today. This serum contains a potent antioxidant combo called TNS Recovery Complex. It has seven antioxidants to fight free radicals, alpha-arbutin to brighten the skin and peptides to improve texture, tone and the appearance of fine lines and wrinkles. I smooth on this serum every morning and every evening before applying my moisturizer, and my skin remains glowing and smooth even as I move forward in my 40s. Although pricey, I find it very much worth it as an all-over age fighter, and it's much cheaper than going to the dermatologist for expensive treatments.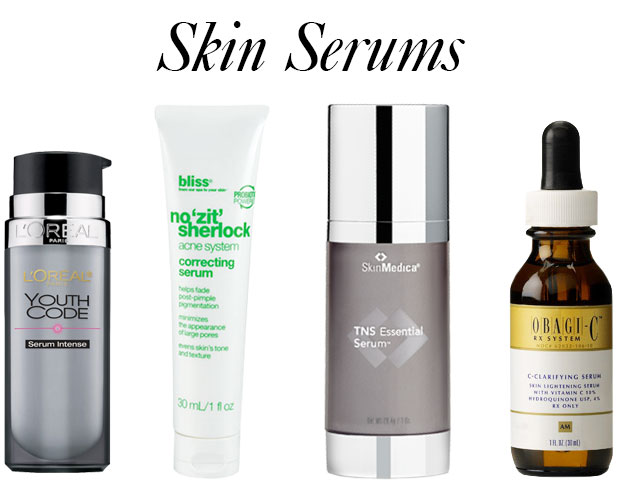 Another top pick serum at a lower price point is the L'Oréal Paris Youth Code Serum Intense ($24.99, lorealparisusa.com). This anti-aging magic potion contains anti-wrinkle and rejuvenatting compounds that smooth out the skin's texture, creating a youthfully luminous glow.
To target more problematic skin, try a serum designed for your specific issue. Obagi-C Rx C-Clarifying Serum ($98, lovelyskin.com) contains 4% hydroquinone and vitamin C to combat melasma and to lighten pigmentation caused by sun damage. Bliss No Zit Sherlock Correcting Serum ($35, lovelyskin.com) contains salicylic acid to dry up those pesky spots that still may crop up as we mature. So find the serum that is right for your specific issue and begin using them as religiously as brushing your teeth — you will begin to see your skin troubles disappear and will reveal a more youthful, even-looking complexion.