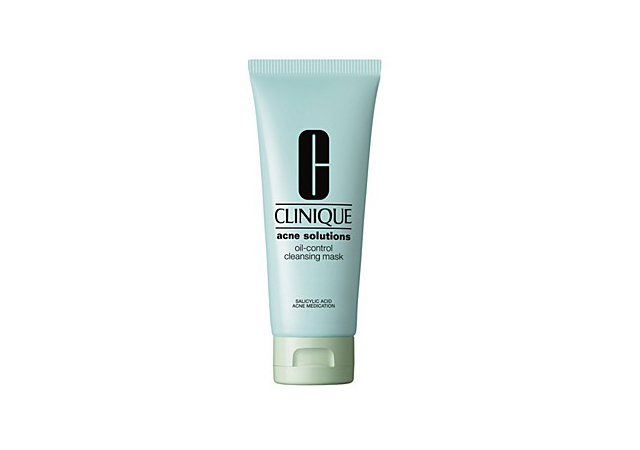 In spring and summer we all have to deal with increased heat, sun exposure and humidity. But for many of us, we also have to endure blasts of dry, cold indoor office and building air. All of these conditions can leave skin vulnerable to more breakouts, clogged pores, sensitivities and dry, flaky patches during this time of year.
A great way to sooth and hydrate skin, fight breakouts and excess oil is to use an at home mask. These picks for the warmer months are all lightweight, work quickly and can even tackle skin problems like acne or dry skin in just a few minutes. Use a few times a week after cleansing and your skin will be able to handle the warmer weather with ease.
A beauty insider tip: Place your maks in the refrigerator in the summer. Your treatments will feel super cool and refreshing at the same time! Applying a mask post-workout is also another great way to relax and unwind after an intense session or day outside!