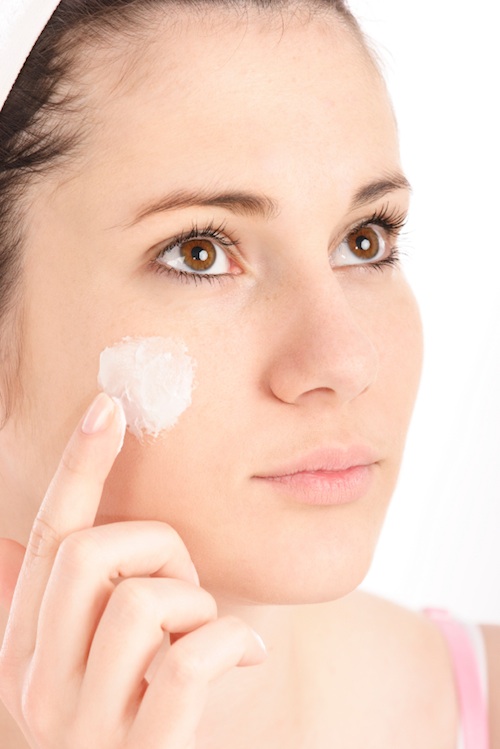 Dear Beauty Banter,
I generally have pretty good skin but I have large pores around my nose. Is there a way to cover them or minimize their appearance with makeup?
Thanks,
Samantha from WY
Samantha,
Focus on your skincare regimen to get rid of large pores. Large pores are usually due to excess oil or dirt on your face. A great way to minimize them is to buy face scrub and use it twice a week. The scrub will not only get rid of any dry skin but also any dirt, makeup, and oil trapped in your pores. Before applying your makeup use a toner, moisturizer, and then follow with a primer such as Smashbox's photo finish. This will minimize any pores you're worried about and make your skin from "pretty good" to flawless.
Sincerely,
Stephanie Fior
Makeup artist Stephanie Flor intensively studies the beauty industry to position herself as a beauty expert and face transformer. Stephanie has been working alongside celebrities, editorial clients, red carpet and fashion shows backstage for the last three years. She holds press features in magazines like Time Out NY, Teen Vogue and endless blogs such as Makeup 411 and Talking Makeup.
Image: istock.com