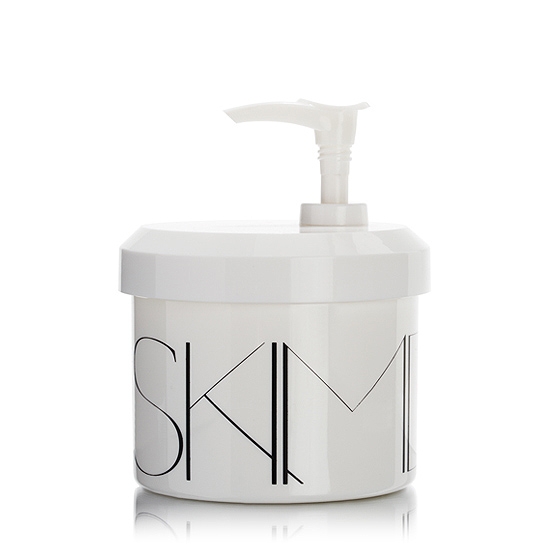 At Beauty High we constantly have new products crossing our desks and are always on the hunt for the next best thing. "The One Thing" is our way of sharing with you that must-have product that you need to introduce to your lives right now, whether it's from a drugstore or a department store.
Having naturally curly hair means needing to accept that every day will be an adventure. We all want big, bouncy and healthy curls, but getting there can be a bit difficult. Whether your natural hair texture is curly or wavy, it's hard finding a product that can help our hair hold curls, especially in warmer weather. That is, until we discovered SKIMDO's Curl Cream. We were instantly hooked.
MORE: 15 Things Only Girls With Curly Hair Understand
What Makes It Different: 
This product is free of the harmful ingredients that can seriously damage hair, like parabens, sulfates, and formaldehyde.
Ever found a curling cream that also doubles as a heat protectant? This one does!
It gives your curls all of the things your looking for: Volume, shine, and hold. It also helps create curls that can last for about seven days.
Why It's The One Thing: 
For girls with naturally curly hair, this product enhances them without making them greasy or weighed down. Ladies with waves will get a boost in texture, giving them more voluminous, bouncy hair. Plus, a little goes a long way, so this jar will last and last.
Where to Buy: SKIMDO Curl Cream, $79, Doobop.com