It's hard to narrow down a field of fragrances to find your signature scent. In fact, with so many places to buy perfumes, and so many difficult-to-decipher qualifications—gourmand? Oriental? Chypre?—it can be damn near impossible. Before you throw your hands in the air in defeat, try one of these five scents we love.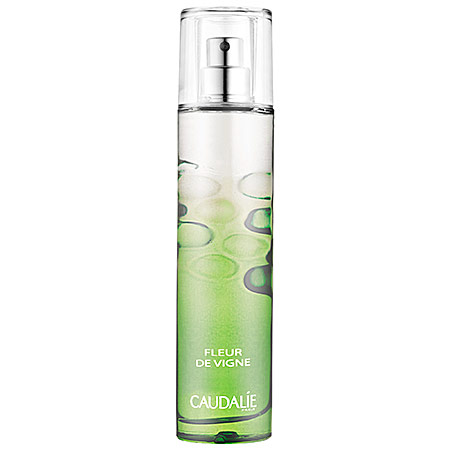 If you like running through the sprinkler, the smell of fresh-cut grass, hiking with the family dog, and jogging in the morning, and couldn't care less if a thunderstorm ruins your hair, you'll love Caudalie Fleur de Vigne ($39, caudalie.com).
If you like sitting by the campfire, cayenne pepper on all your food, black and white movies, leather goods, and black coffee, you'll love Prada Amber ($64, sephora.com).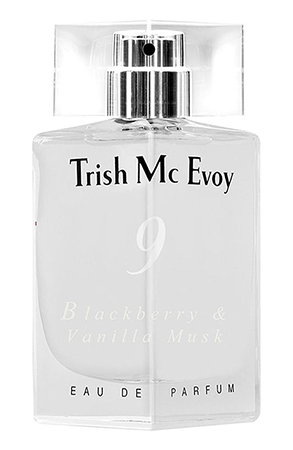 If you like fresh lemonade, waking up when the sun is still rising, sugar cookies, trashy magazines, fruity cocktails, and swimming in the ocean over the pool, you'll love Trish McEvoy No. 9 Blackberry & Vanilla Musk ($85, nordstrom.com).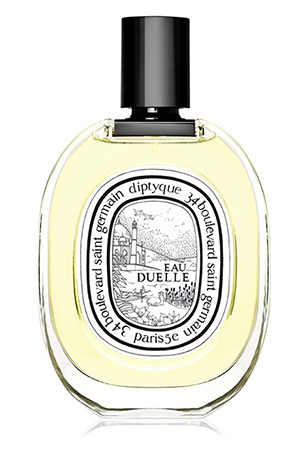 If you like lounging in the bathtub, boutique candles, silk, getting your hair blown out, cozying up on the chaise, and hardcover books, and feel at home in a French patisserie, you'll love Diptyque Eau Duelle ($90, diptyqueparis.com).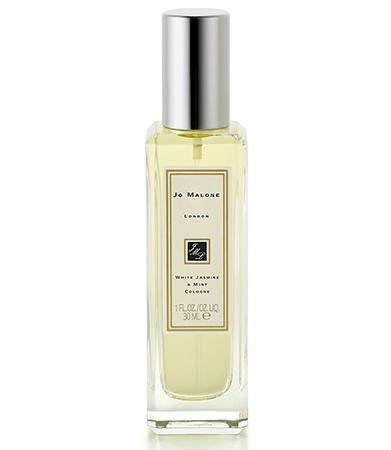 If you like the feeling of freshly-washed hair, green tea, sun on your skin, gardening, early spring and late fall weather, and silver over gold, you'll love Jo Malone White Jasmine & Mint Cologne ($60, jomalone.com).