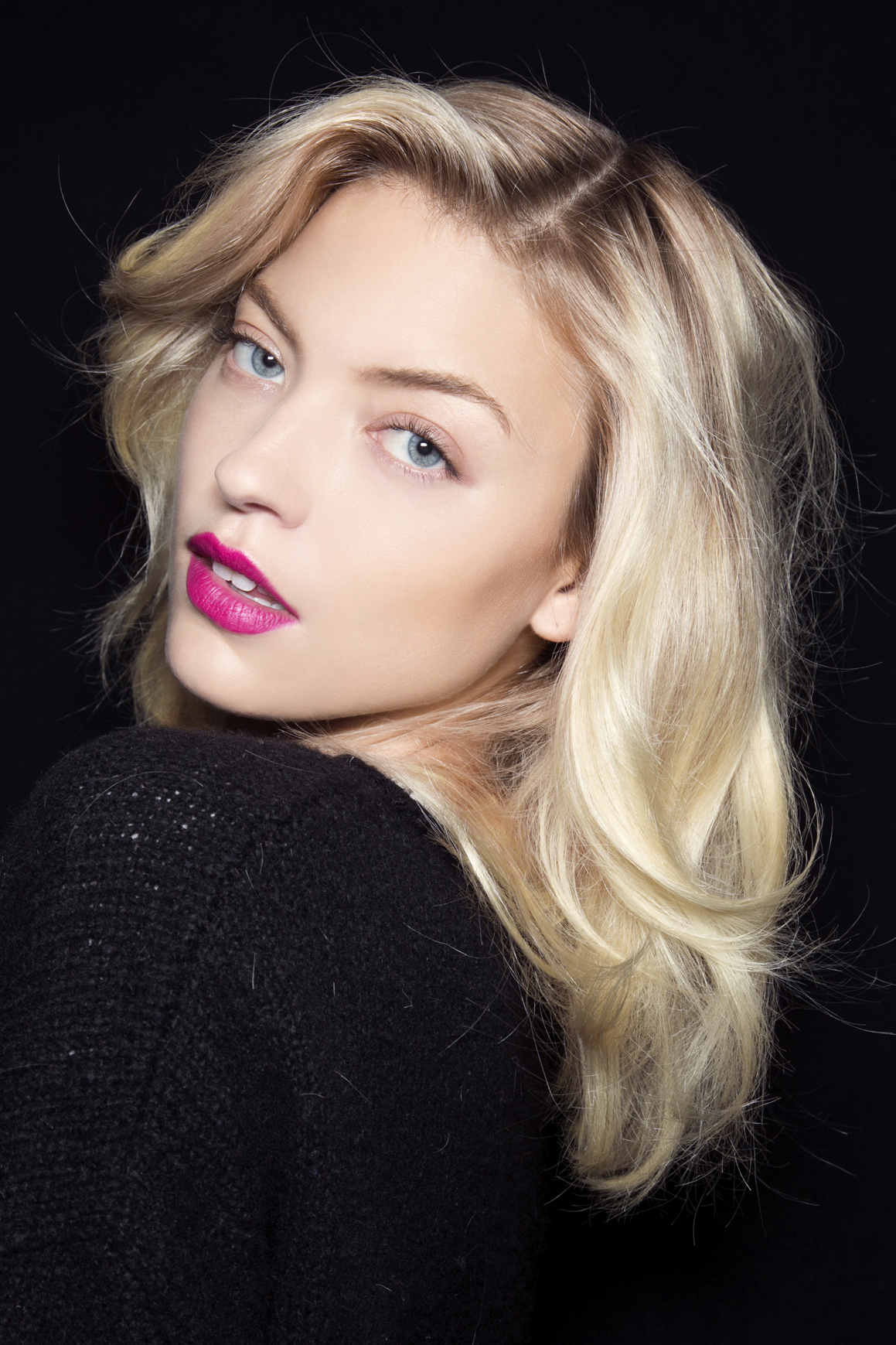 Through all of our handy beauty products, we enhance and improve upon our features that we were born with, and play up the ones that we wish had a bit more prominence. So that saying "fake it until you make it" can really ring true in the beauty world – if you want fuller lips, make them; bolder brows, create them; and a contoured jawline, contour it! In this column we'll teach you the tips and tricks to tweaking your features and "faking it" until you "make it." 
With all the blow drying, brushing, and coloring we put our hair through, it's not exactly shocking that our hair doesn't look shiny and healthy. Besides using a nourishing shampoo and conditioner and getting a trim every six weeks, there are a few ways to keep your hair looking good despite how much you put it through. Below are some of the best ways to fake shiny, healthy hair — even when it's actually fried.
Hair serum: Using hair serum on damp hair before styling will set you up for a shiny, healthy style all day long. Put 3-4 drops in your hands and apply from the mid-lengths to the ends of your hair, skipping the roots (which can make your hair look greasy). For a good hair treatment, put serum on your dry hair at night and wash out with a hydrating shampoo in the morning.
MORE: Best Hair Serums for Smooth, Shiny Hair
Leave-in conditioner: Twice a week, swap out your usual conditioner for a leave-in conditioner, which will help to hydrate your hair to make it look extra healthy and lustrous. If you want an extra treatment, put leave-in conditioner in your damp hair, put on a shower cap, and then use your blow dryer on low pressure but high heat all over your head. The heat will help the conditioner penetrate into your hair. Rinse your hair when you're done and style as usual.
Get a gloss: Either at the salon or at home, use a hair gloss to glaze over your hair color and make it look new again. While it doesn't deposit color, gloss will make your hair shinier and will seal in any color so that it lasts a bit longer, revitalizing your locks.
Image via Imaxtree