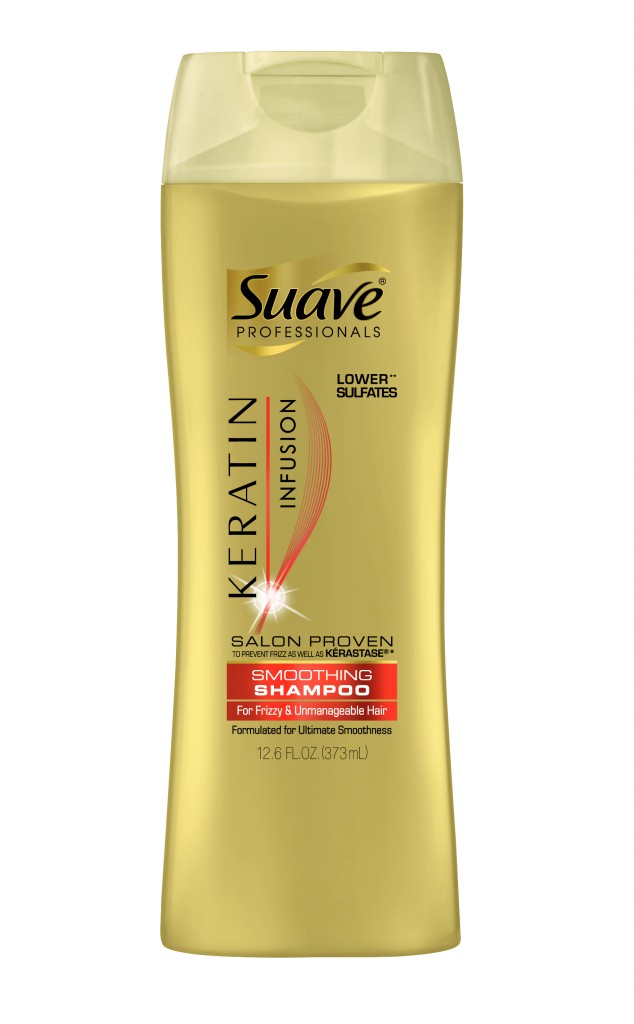 As a beauty writer, I get the opportunity to try hundreds of products for free. While a floral fragrance or shimmery eyeshadow palette (the ultimate eye candy) may seem like the most fun, my eyes truly light up when I get shampoo.
Whether it's humid, cool or blistering, my scalp is oily. Depending on the shampoo I use (I've tested hundreds for work and personal use), my hair will be oily in a day, two hours or even—much to my frustration—directly after a shampoo. I've never been one to skip a wash and freshen up with dry shampoo. That lazy girl trick is but a distant dream.
During my last trip to the beach I decided to kick my oily hair woes to the curb. I didn't pack a specialty formulated-for-oily-hair shampoo or a new salon sample. Instead, I bought the cheapest shampoo at the drugstore, Suave Keratin Infusion Smoothing Shampoo ($2.89, target.com). If my hair was greasy and sandy at the beach, so be it. This was my week to relax, not worry about oil buildup.
But what do you know? The drugstore staple prevented grease buildup for days. The gentle formula, which is actually designed to prevent frizz, gently cleanses the scalp and seals the cuticle with keratin. Cleansing the scalp removes product buildup and activates normal blood flow to ensure a healthy distribution of natural oils. Sealing the cuticle prevents more moisture from the air building up. While frizz-prone hair has the tendency to expand when exposed to humidity, oily hair grabs the moisture and makes the scalp even slicker.
The Keratin Conditioner ($2.89, target.com) worked just as well. While most conditioners weigh down my fine strands, this formula softened and kept away frizzy ends. Just make sure to apply from the ears down to prevent buildup on top.
Read more: How to Prevent Oily Hair