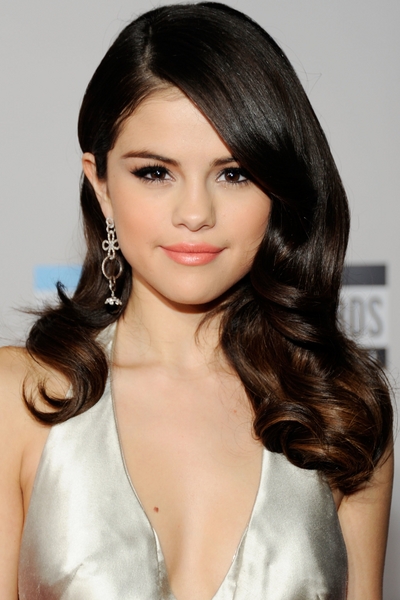 Photo: Frazer Harrison/Getty Images
Forget about celebrity endorsements, these days it's all about signature fragrances. And Selena Gomez, AKA Mrs. Bieber, is next in line to add her name to that list.
The singer and Monte Carlo star is working on her new perfume and wants it to help every girl catch the interest of the boy they like.
She told Accesshollywood.com, "My perfume right now, I want it to be really romantic, I want it to be sweet and sophisticated.
"I think with anybody, every girl thinks that's the first thing they like, every girl wants to smell great for the boy they like at school or their crush."
The singer has also asked her fans to give their input on the perfume.
She added, "I'm creating the basic scent, but I'm inviting my fans to help create the top notes and what goes into it, we're going to pick the top ten and they're going to come into the factory and help with the design.
The first 100,000 fans to visit Selena's website Selenagomezperfumes.com to vote on the favorite fragrance notes will receive a sample of the perfume before it is available in stores.