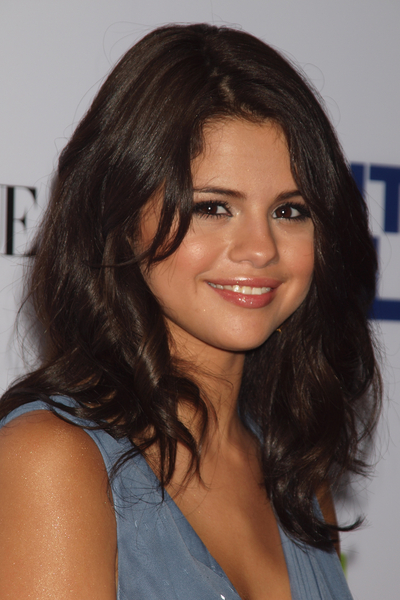 Photo: Tina Paul © Camera Press / Retna Ltd.
Selena Gomez has invited her fans to choose the ingredients for her forthcoming perfume. The 19-year-old actress, who is planning to release the scent in 2012 after teaming up with lifestyle brand Adrenalina, is encouraging people to log on to Selena Gomez Perfumes in September to vote on what should be included in her fragrance.
Gomez said, "I am excited to make my own fragrance that is romantic, rich and sweet —I wanted to make a fragrance that is able to make my fans feel special." The first 50,000 voters will be given a free sample of the as-yet unnamed scent, which will be manufactured and distributed worldwide by Adrenalina and entered into a prize draw to win a tour of the fragrance lab with Selena. The Wizards of Waverly Place star, who has been working on the perfume for nearly 12 months, recently explained she is eager for people to smell it. She said: "I've been working on my fragrance for almost a year now. I'm excited, because it's something I'm interested in. I'm already doing the whole process of smelling things and designing it and the campaign and everything, so it'll be fun."


Try on Selena Gomez's hairstyles in the Makeover Studio!