We at Beauty High have decided to declare July "Manicure Month," a month-long celebration of what we love most: nails. We've teamed up with nail art bloggers and manicurists from across America to bring you nail art how to's, video tutorials, and manicure inspiration throughout July.
Nail Artist: Shelley Burns
Location: New York, NY
Website: Shellbeezy
We are constantly looking for inspiration for new nail art ideas finding patterns and designs in the strangest of places. For example, water bubbles! While the only thing we can currently think about during this crazy heat wave are ways to cool off, we may as well also be thinking about "cool" designs for our nails. We've already shown you how to get ice cream cones on your fingertips, now it's time to cool down with an under the sea nail art design. Find out how to get this look below, and let us know what other designs you want to learn how to do in the comments!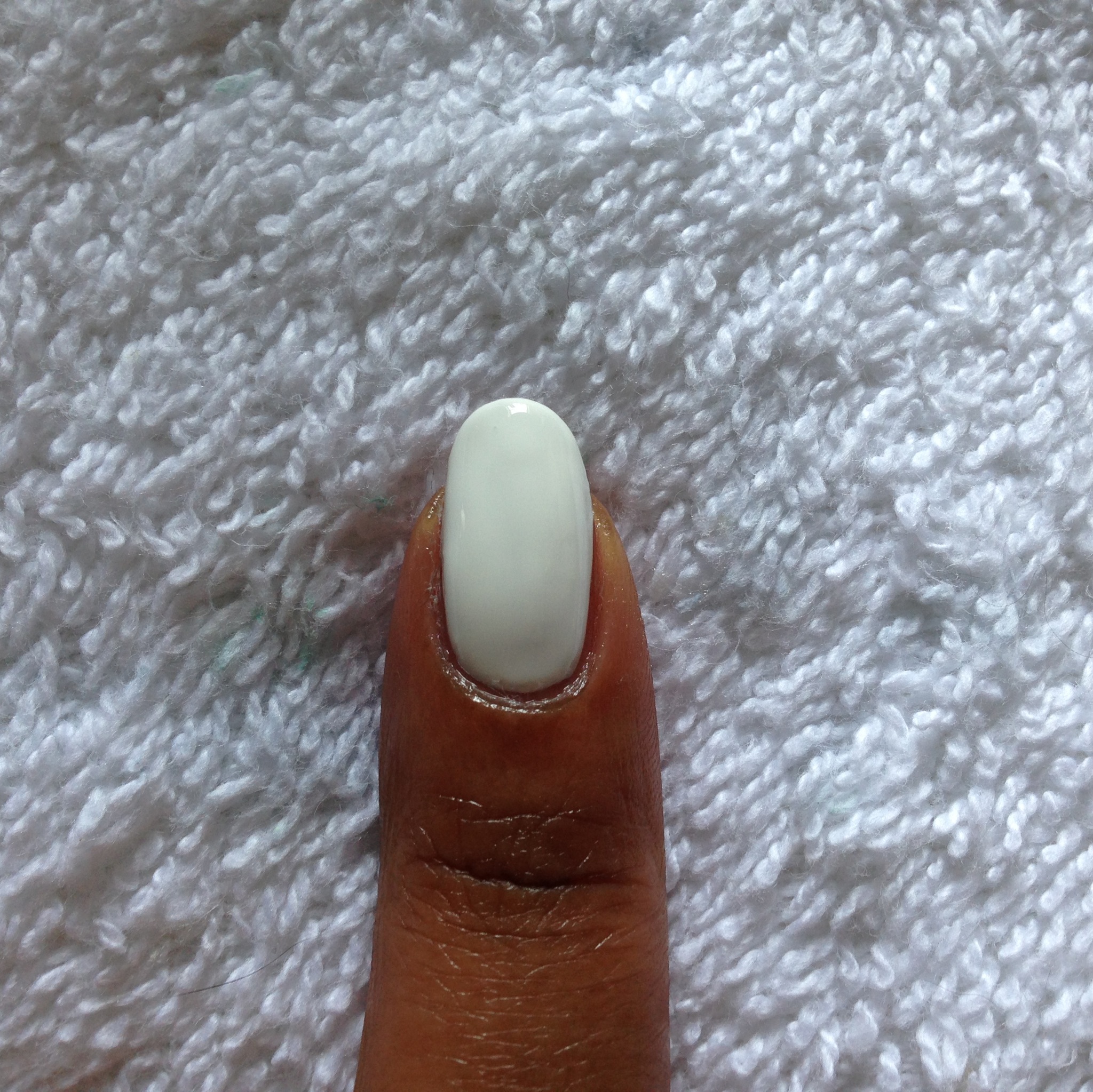 Step 1: Start with a white base and let it dry.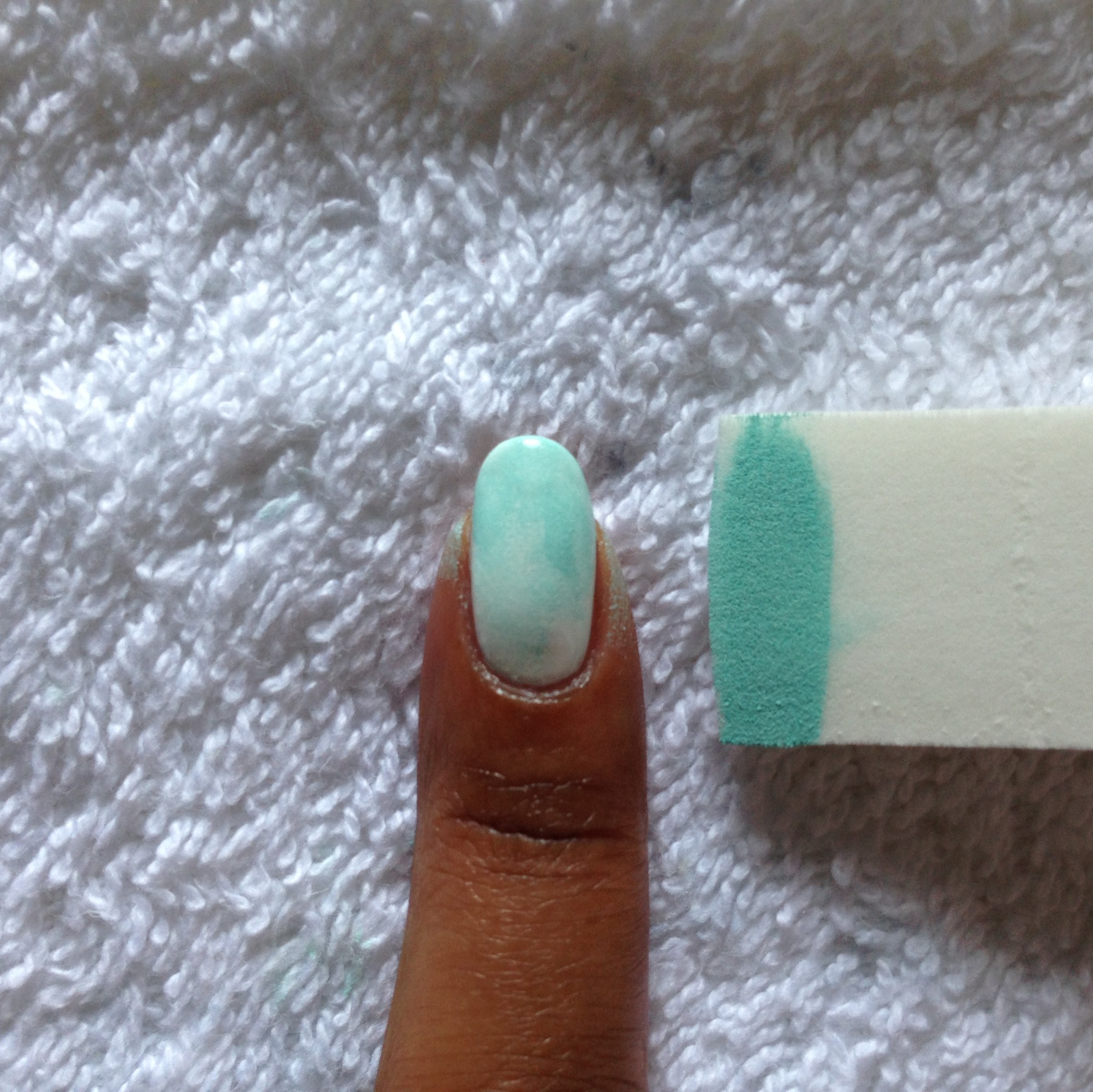 Step 2: Using a makeup sponge (brushed with any color of your choosing) lightly dab color over the white polish.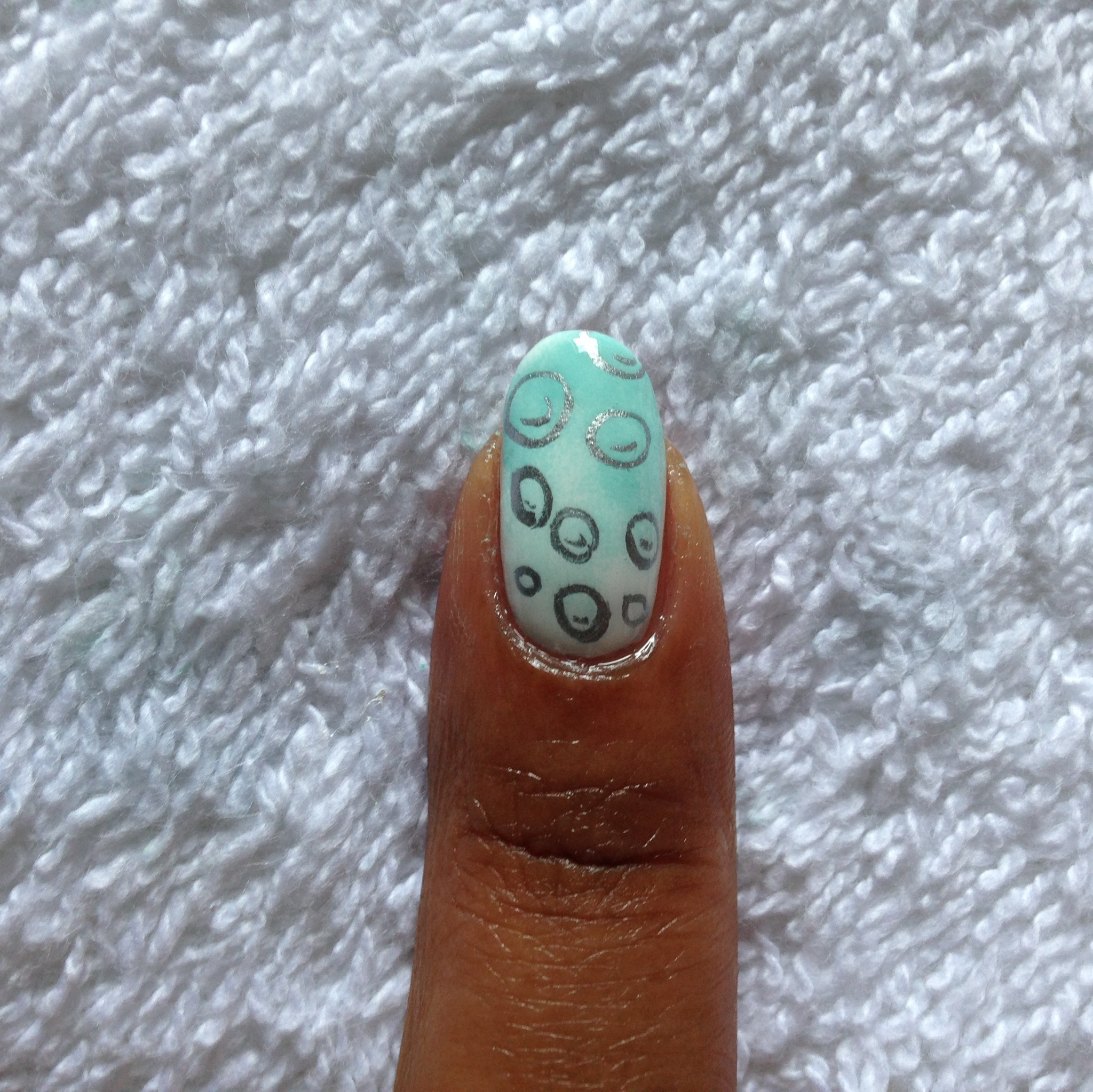 Step 3: Using a silver metallic polish and a nail art brush (or striper) draw bubbles. Accent them with a small flick of silver polish and finish with a top coat.
 More Manicure Month From Beauty High:
Nail Art: Everything You Need to Know for Gorgeous Nail Designs
Nail Art How To: Picnic Nails Perfect For the Park
8 Easy Nail Art Ideas For Summer
WATCH: How to Get Leopard Print Nails