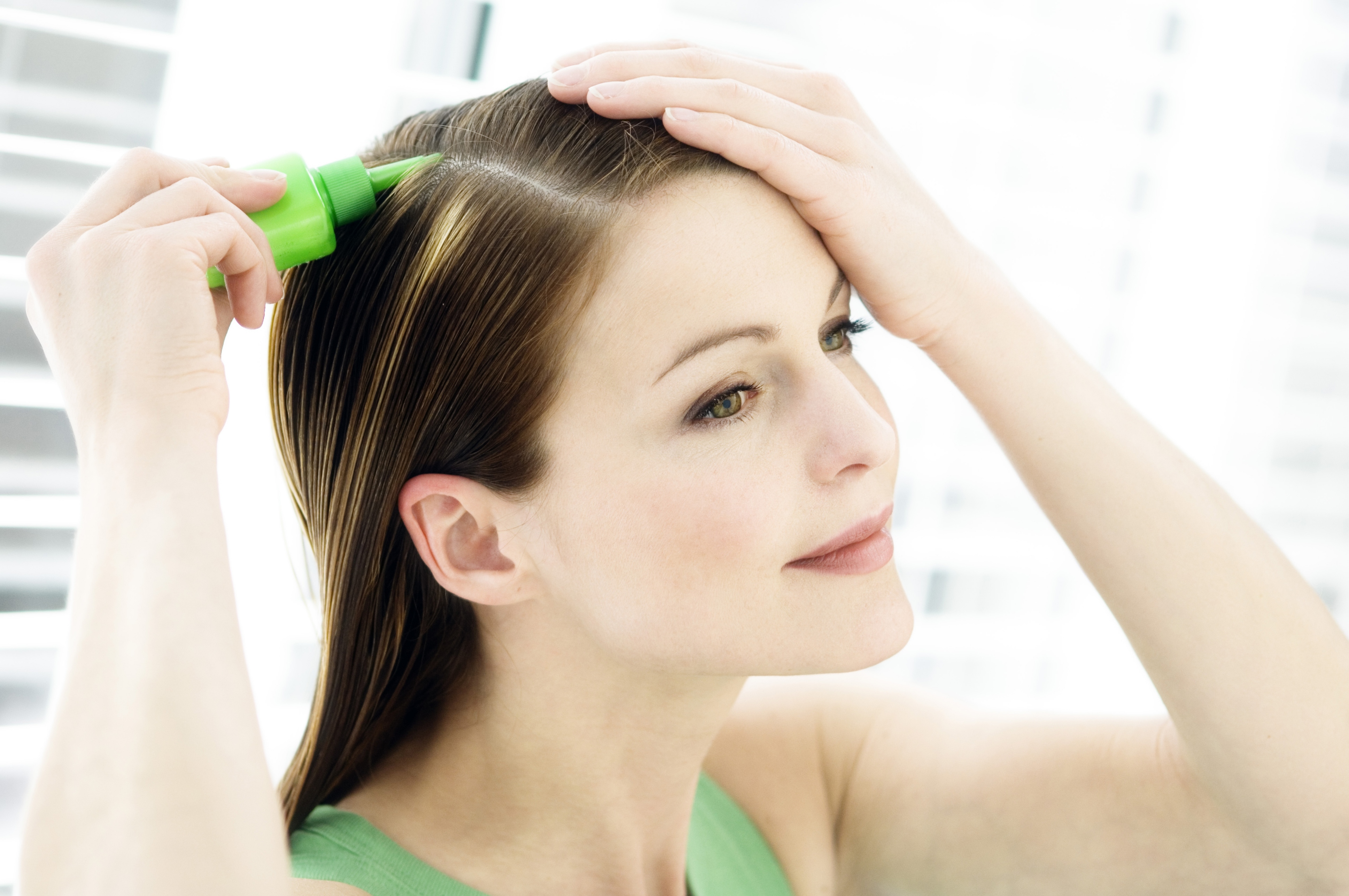 Through all of our handy beauty products, we enhance and improve upon our features that we were born with, and play up the ones that we wish had a bit more prominence. So that saying "fake it until you make it" can really ring true in the beauty world – if you want fuller lips, make them; bolder brows, create them; and a contoured jawline, contour it! In this column we'll teach you the tips and tricks to tweaking your features and "faking it" until you "make it." 
When all you want is a bit of a richer hair color, choosing to dye your hair at home is a great option. It's less expensive, more convenient and when done properly, it can look just as good as salon color. The key here is the phrase "when done properly," because when it's not done properly, at-home hair color can look tragic. Below, we've outlined the best tricks for getting salon-quality color at home, so you can fake it.
MORE: Mistakes to Avoid When Coloring Your Hair at Home
Choose the Best Box: This tip is twofold. First, choose the best quality hair color box possible, not just one that happens to be on sale. Do a bit of research to find options that are healthy for your hair and that deliver the best color. Second, when coloring your hair at home, it's best to stick within two shades lighter or darker than your natural color. If your hair is jet black, don't aim for a platinum color, and vice versa. The end result will be messy and will be a dead giveaway that you did the coloring at home.
Invest in Shampoo and Conditioner: Coloring your hair at home and then using a shampoo and conditioner combination that won't protect the color is like painting your nails without a top coat. If you're going through all the trouble of this anyway, work to protect it. Go for a shampoo that's formulated for color-treated hair, without alcohol, parabens or sulfates. All of these chemicals can dry out, fade and strip the color in your hair, so be sure you're investing in a good one.
MORE: 20 Hair Mistakes We All Make in Our 20s
Follow a Pattern: It may seem like all you have to do is throw on a ton of hair dye and massage it into your hair, but this will only result in messy, muddy hair color. Section out your hair into four quadrants, one on each corner of your head, and apply color from root to tip. Follow this pattern each time to insure a consistent application.
Image via Alain Schroeder/Getty Images