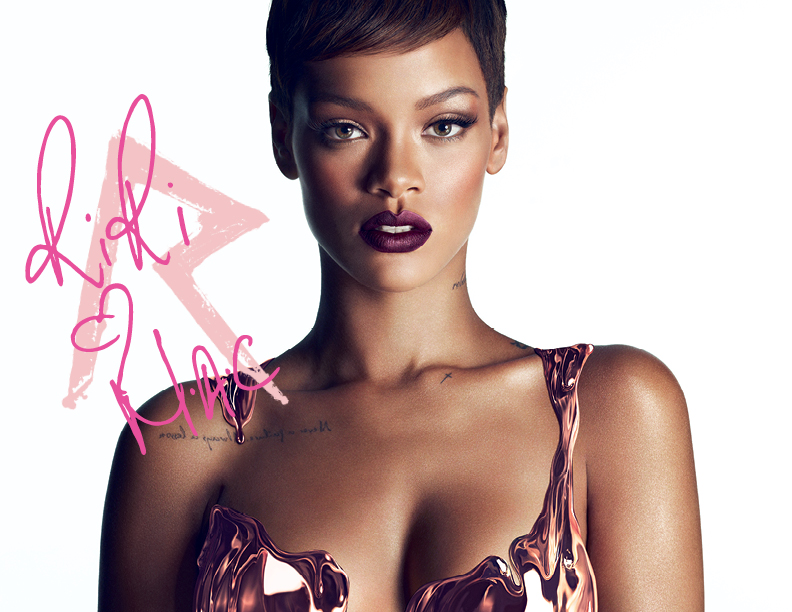 Considering the fact that Rihanna and MAC's RiRi Woo lipstick sold out before the pre-order was even done, it's pretty apparent that her cosmetics collaboration with the makeup giant will continue to be a hit. The singer signed on for four collections to launch throughout 2013, and the fall collection will be released October 2.
MORE: First Look: Rihanna Hearts MAC Summer Collection Coming Soon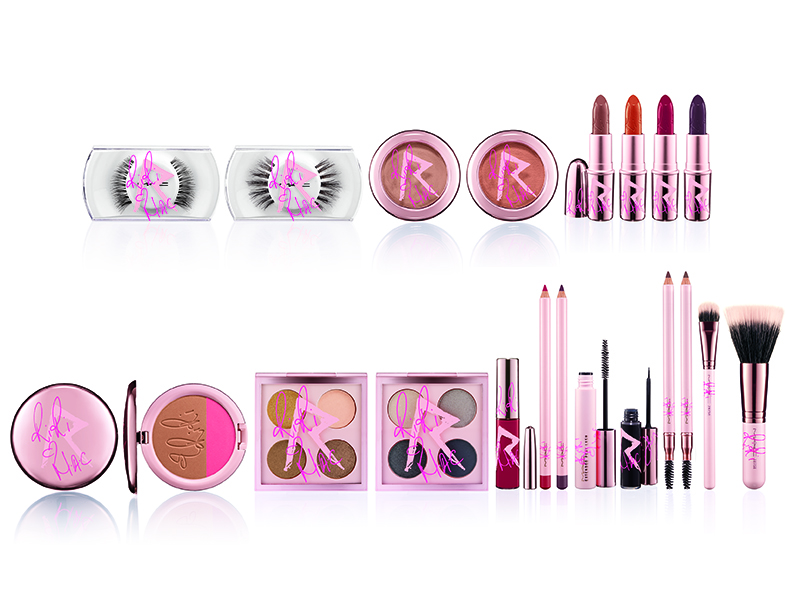 The latest collection will feature the famed RiRi Woo color available in lip gloss, plus a bronzer, eyeshadow palette and a mascara. Prices will range from $16.50 to $44. Complete with mirrored rose gold packaging, the pieces are certainly playing to Rihanna's softer side. Plus, with names like Bad Girl Gone Good and Diamonds Cream Color, and false lashes being added to the lineup, we're already daydreaming about the looks we'll create.
MORE: Rihanna Teams Up With MAC on Four Collections
Courtesy Images